Business
10 best career options in the Journalism and Mass Communication Industry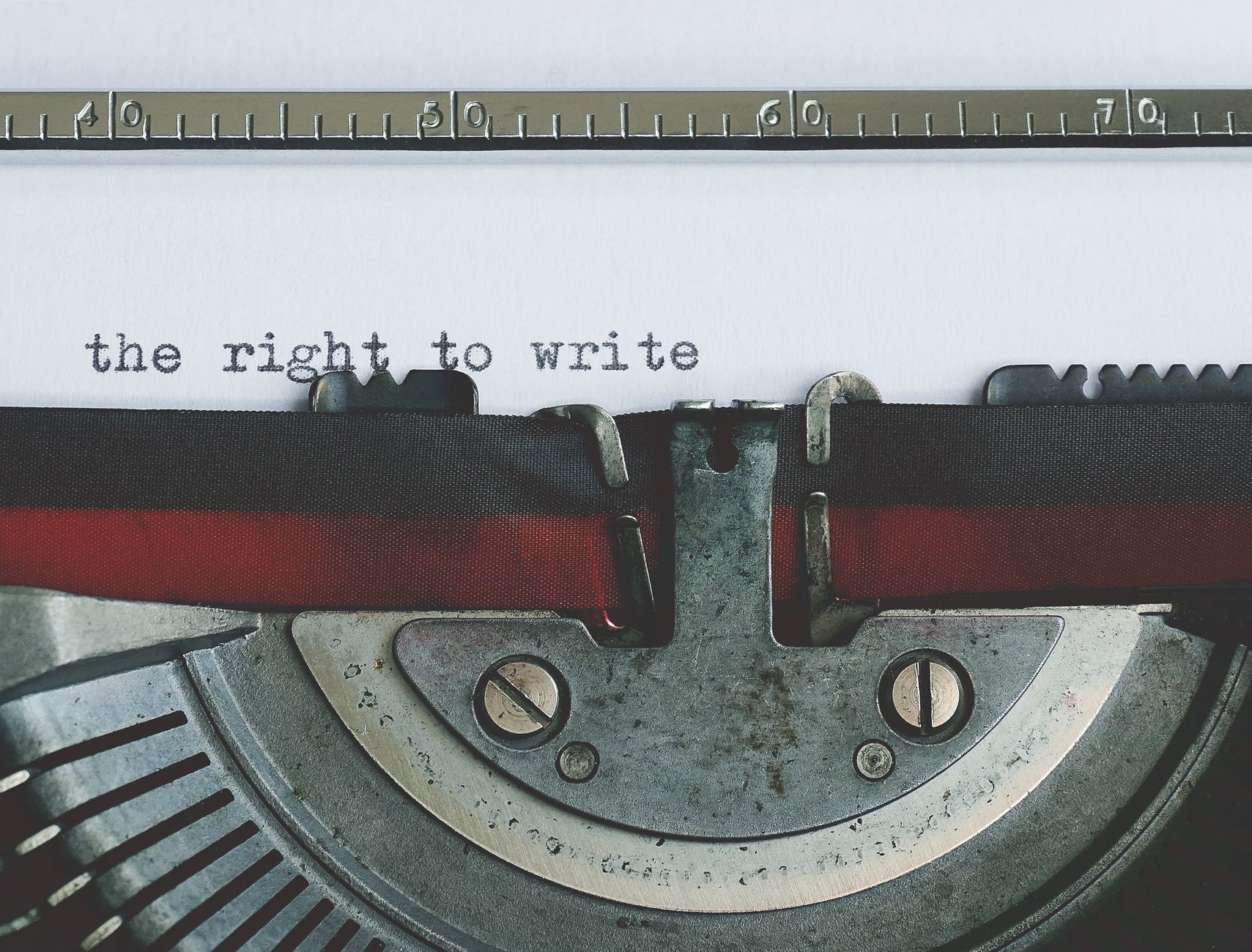 In today's global world, Journalism and Mass Communication industry covers a wide range of options giving students the opportunity to choose from a diverse set of jobs. If you wish to break into the field of journalism and mass communication, look at some lucrative journalism job options that can help you soar high.
Freelance Writer

The roles and responsibilities of freelance journalist and traditional reporter are not the same. Freelance journalists are mainly hired based on their portfolios and work experience. These professionals are known to possess excellent time management and organisational skills since they mostly work from home and build their own schedule.
Broadcast Journalist

Broadcast Journalist typically require bachelor's qualification in journalism, mass communication or a similar subject. It is compulsory for them to possess excellent diction and public speaking skills, writing skills, interpersonal skills and organisational skills.
News Copy Editor

News copy editors need to pursue graduation in journalism, mass communications or any other related field. They typically have several years of work experience in the news industry, be it a writer or any other field, before they climb the professional ladder to become an editor. News copy editors spend their time in offices where they typically liaise teams of other journalists.


Fashion Photographer

Fashion photographers are professionals who passionately work behind the lens. They are focused on showcasing fashion apparels and accessories in the manner that they appear even more enticing.
Sound engineer

Sound engineer is also referred to as audio engineers or recording engineers, these experts help to produce a recording or music at live performance. They specialise in balancing and adjusting sound sources by employing equalisation and audio effects, reproduction, mixing and reinforcement of sound.
Art Director

Art directors are typically hired to supervise a team of designers, managing their day-to-day tasks. They can find employment in a range of sectors including theatre, advertising, marketing, fashion, film, publishing and television, internet, and video games.
Event Manager

Event managers are responsible for organising a wide range of events, where they spend time planning and executing promotional, business, social and other events.
Public Relations Officer

Public Relations Officers are accountable for developing PR strategies and campaigns, as well as preparing press releases, keynote speeches and promotional events.
Photo Journalist

Photojournalists may hold an undergraduate degree in journalism, photography or in other fields of visual media. They are usually hired based on the quality of their portfolios and their technical expertise. Major applicable skills for a photojournalist are attention to detail and ability to handle a range of camera equipment.


News Producer

News producers are generally expected to hold a bachelor's degree in communication or media production, after which they might look for an entry-level position in a newsroom to observe and gain real-time experience that will be valuable later in their career. These professionals need excellent communication, organisational and interpersonal skills.
Choose to pursue BA journalism and mass communication and take a step closer to acquiring your dream job. Apply now.