Business
6 Business Benefits of Public & Product Liability Insurance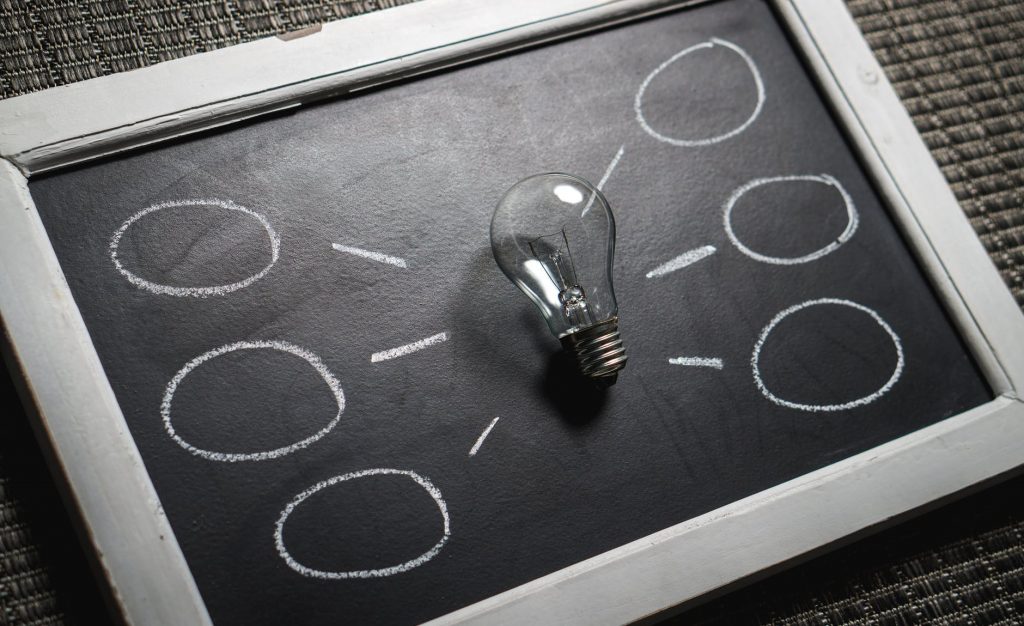 Product or public liability insurance is a cover policy that cushions you against legal liabilities in terms of bodily injury or the event of accidental death. This insurance policy can also cover you against the unexpected loss of tangible property and damages that arise therein. Here are the top 6 benefits of product liability insurance.
Offers Reliable Cover for Natural Production Flaws
Your customers expect that you deliver safe and healthy products and services despite any mishaps involved. As the business owner, you are faced with a potential lawsuit from concerned and unsatisfied clients as a result of delivering commodities with unforeseen flaws. You may incur massive diseconomies of scale due to this, and that is why you need a product and public liability insurance policy. This means that even when the products turn out to be faulty in a way or the other, there is a clause that addresses that specific situation.
Protects You Against Design Defects 
Even after numerous product testing and experimental runs, there is still a possibility that the item can be potentially dangerous to the consumers. The defects can show after a long term successful production of the item. Product insurance liability ensures that the coverage of the design is fully covered, and the company does not have to face a loss at any point. Strangely, it is natural that accidents and mishaps or flaws to happen despite your endless efforts to reanalyze the safety of a product or service. So when the mistake occurs, be prepared, not worried.
Ideally Supplements Commercial General Liability (CGL) Coverage
The CGL insurance policy is well known to offer limited protection to businesses against third party claims. As such, you can boost the CGL policy plan by incorporating product liability cover. Now, this insurance policy efficiently works alongside the CGL plan to offer your business, its staff, and the company name protection against third-party claims in the event of an accident that results in a loss or injury.
It is a Plus for Packaging and Warning Issues
Sometimes, due to the sensitive or risky nature of certain products and services, you may fail to note all the directions and precautions. Note that your company can be liable to a lawsuit if you fail to provide enough details or instructions warnings against specific handling of the commodity. Moreover, when the customers feel that the highlighted precautions are not detailed enough to account for the risk in question, you may equally be sued. This is another reason you need public liability insurance.
Secures Your Image
This cover plan is vital for the legal, ethical, and economical coating of your firm's image in the event of facing a lawsuit. You are right to assume that there are specific legal situations that may be too complex for your clause to cover. This means that you might end up on the wrong side of the law in one way or another. Public insurance can solve this worry for you by ensuring that your brand is not tarnished despite the lawsuits.
Impressive Legal Representation
This insurance plan can provide your business with enough resources to account for a lawsuit. When selecting your preferred product liability cover, be sure to go for carriers that offer reasonable representation that is enough to cover for the expenses of defending the case. In summary, product liability insurance can be adequate to cover not just the cost of defending the case but also accounting for miscellaneous.
There are several other benefits of product liability insurance. These six so far, are the top 6 best.