Travel
Car Rental Tips: Seven Classic Rip-Offs You Need to Look Out For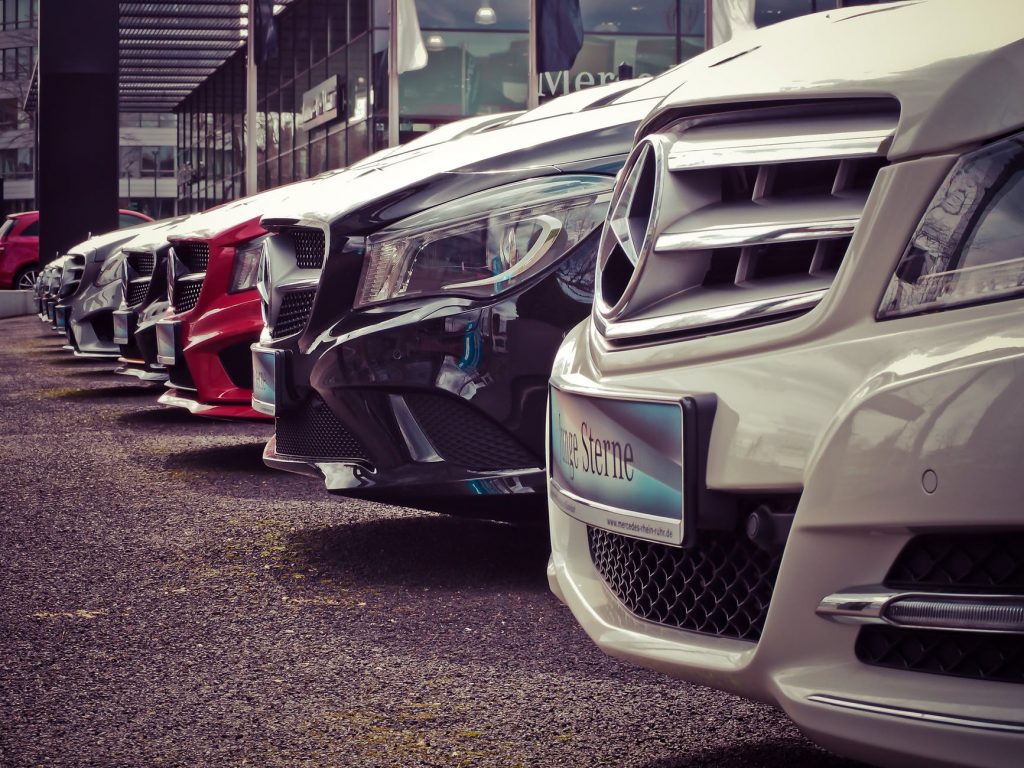 As we travel on professional duties or trivial needs we often find ourselves at the mercy of car hiring firms. We always fall prey to whatever tricks they use in obtaining extra coins from us or any client for that matter.
Hence you must equip yourself with up-to-date knowledge of these tricks and know how to avoid them.
Here are seven classic rip-offs known of them.
Unneeded Upgrades 
The reception guys in a car hiring firm would be quick to offer you upgraded cars, as they either claim the car you seek doesn't have enough room for your luggage or isn't qualified to undergo the high way trips you are planning.
The moment they resort to an upgrade, decline and request to pick from the other available choices yourself, or you'd go elsewhere.
An upgrade often comes with a big charge and sometimes the need for it isn't genuine. So, you really should be mindful of this.
The Foreign Currency Trick  
If you are paying the car hire firm from your credit card, they can apply their exchange rates as they find fit. This means your account is open to unwarranted mark-ups, which you can't bargain with.
To manage this try as much as possible to pay in cash especially if you are in a country that doesn't use an equal or parallel currency to your home country's currency. Say the dollar against the euro for instance.
The Insurance Trick  
Of course, insurance is necessary, especially for rental cars, however, there are instances where the insurance on your vehicle at home covers a portion of your rented car abroad. But the rental company would often not tell this to you in order to take charge of you some more.
To solve this puzzle you need an understanding of what value of insurance you have covered already and make sure this is established with your a rental company or third-party insurance company.
This way you are very unlikely to get persuaded into paying more than necessary. You can also buy an independent car hire excess waiver policy. As these providers are known to be more honest and revealing of what insurances you don't need to pay for.
Late Return Fees  
Yes, it is normal to pay a fine for returning any rented item late, but that observed with car hiring firms has fallen into absurdity.
Sometimes if you are up to 1 hour later than the agreed period, you get billed for using the car for an entire extra day.
The amount paid is dependent on the car hired and the hiring firm. But if you belong to a reward or Loyalty Program of the company or a recognized partner, you may get such charges waived if your lateness isn't to the extreme.
The Accessories Trick 
Baby seats, GPS, and other car attached utilities are often advertised as part of the rental package but really, this isn't true.
You end up paying for whatever accessory that comes with your rental car, separate from the rental rates. Sometimes these amounts could be ridiculously large that a customer would be forced to rent a different car.
However, the easier hack is to bring your accessories and attach them accordingly. You could also use your phone's inbuilt GPS on days when you can't do without sat nav.
The Full Tank Policy
The average car rental firm would charge you extras for returning the vehicle with anything less than a full tank of fuel. This means you have to keenly pay attention to the fuel gauge when driving around.
Charges like this have little or no regulations hence you pay as much as the hiring firm wants you to.
Frequently Changing Rates  
Can hiring firms often have to increase the price of their rentals after considering factors such as changes in exchange rates? These changes are often legit however many other times they are not, and in a bid to make extra gains the changes are excessive so much that rental rates go as high as an 80% increase.
This is one of the most obvious rip-offs we can't complain about, however you can manoeuvre your way around it. For instance, you can decide to pre-book, or if you are coming from a foreign country you may change your currency and pay in cash instead of paying through your credit card.
Conclusion  
There you have it, the major tricks car hiring firms perform on unsuspecting customers. Feel free to find out more and bring it out in the open. The dynamic world of today creates an opportunity for more dubious tactics to be invented.
Thanks for reading.