Travel
Traveling the World in 2021
It is hard to believe that 2020 is almost half way over. This has not been an easy year for many of us and most of us didn't get the chance to travel, especially across the world. But now we can start looking ahead and planning for 2021. Here are our top 3 spots to put on your travel list next year!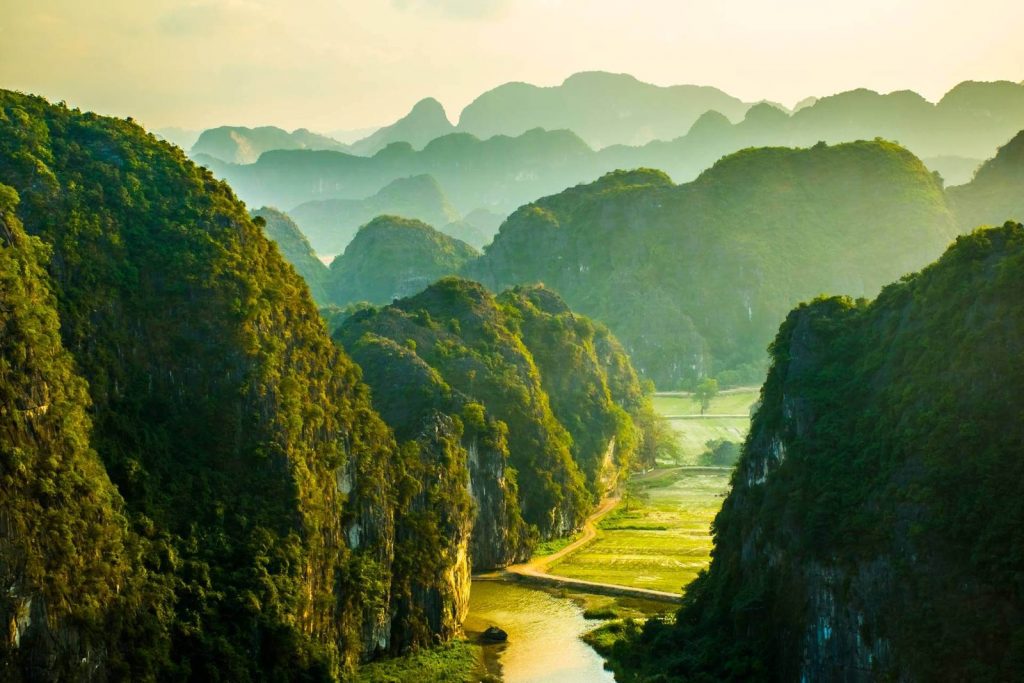 Vietnam
If you have never been to Vietnam, you need to venture there. The south-eastern Asian country is just south of Thailand, another great spot to visit. Vietnam is home to a number of ancient towns and beaches. Plus, they have great food markets, museums, and even rocky islands. It is a great place to go to relax and learn the culture. A must visit when in Vietnam is Hanoi to Ninh Binh. The small community is in the North Vietnam Red River Delta and is a welcoming place to visit.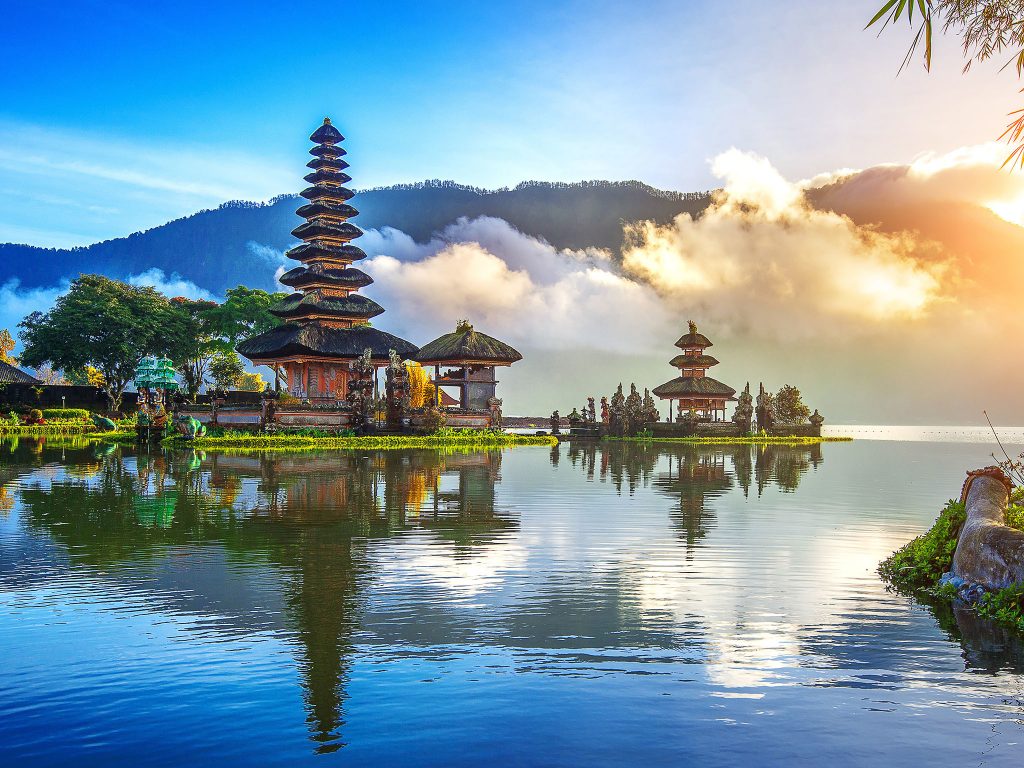 Bali
Located in Indonesia, if you are looking for a tropical hideaway, Bali is it. Famous for its gorgeous beaches, the locals are very welcoming to tourists. The beautiful spot is home to plenty to do including some great food spots and exotic drinks. Mrs. Sippy is a must stop when in Bali. The bar and saltwater pool is open to locals and tourists and is sure to give you a good time while enjoying the sunshine. Before heading out to Ms Sippy you can also consider picking up some great all-natural skin care products from Utama Spice. They are my favorite local shop to stock up on whenever I visit Bali. If you are looking for a spiritual sanctuary, Bali is also your go to spot as it is home to majestic temples as well.
Arizona
Located in the United State of America, the state of Arizona is one of the greatest places to visit, but you might not even think about it! Yes, it is home to the Grand Canyon, but there is much more to Arizona than that.
The weather is usually ideal, but it does get very warm in the summer months in most of the state. This is why visiting in spring is the best time. Especially in the heart of Arizona, Phoenix. Phoenix hosts the Cactus League in the spring, where a number of MLB teams come and play games across the valley for a whole month. It is a great way to get in the baseball and summer spirit!
Or you can go to venture off the beaten path and visit all of the beautiful hiking and desert destinations.