New Releases
Brillz – Retwonked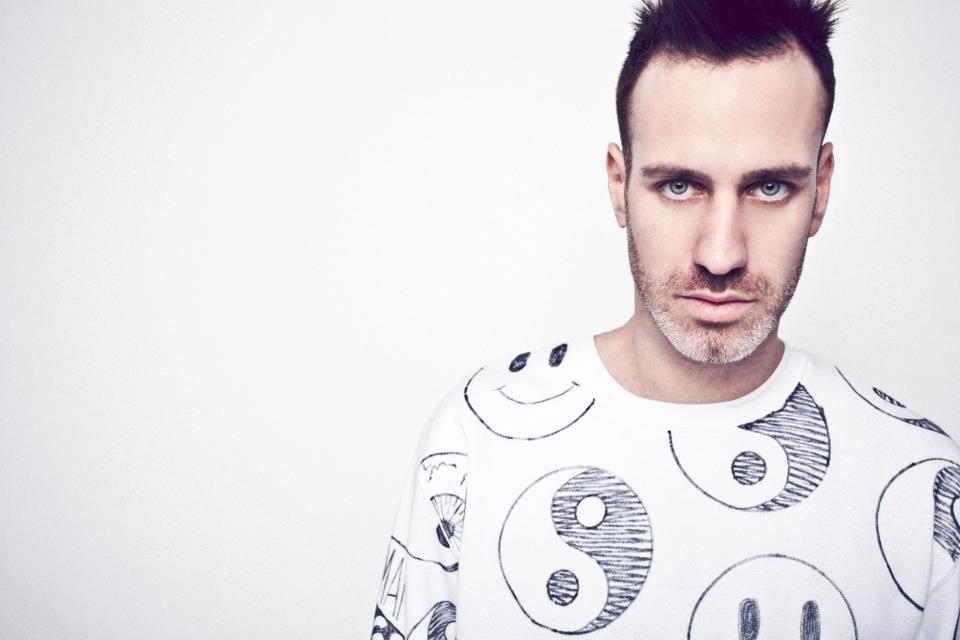 Brillz is a trap and moombahton producer signed to Slow Roast Recs. He has undeniably grown to become one of the biggest names in trap with his huge collaborations, remixes and originals.
He has just released an handful of massive remixes of his collaborations and originals all grouped together in Retwonked. These bass-filled tracks feature Bro Safari and UFO, LOUDPVCK, Milo & Otis, and many more. These remixes include house and electro, alongside trap. Now that these tracks are out, get ready to keep these on loop, as it won't be a surprise to hear these bangers in live sets and mixes. We are sure that he will continue to have a great year in 2014, as he finishes off 2013 with this monstrous release of head-bobbing tunes. Stream all the tracks below or buy on iTunes.
Exclusive "Buckwild (LOUDPVCK Remix)" download here. Enjoy.
Follow Brillz: Facebook // Twitter // Soundcloud
[soundcloud url="https://api.soundcloud.com/tracks/124928944″ params="color=ff6600&auto_play=false&show_artwork=true" width="100%" height="166″ iframe="true" /]
[soundcloud url="https://api.soundcloud.com/tracks/124928966″ params="color=ff6600&auto_play=false&show_artwork=true" width="100%" height="166″ iframe="true" /]
[soundcloud url="https://api.soundcloud.com/tracks/124929088″ params="color=ff6600&auto_play=false&show_artwork=true" width="100%" height="166″ iframe="true" /]
[soundcloud url="https://api.soundcloud.com/tracks/124929225″ params="color=ff6600&auto_play=false&show_artwork=true" width="100%" height="166″ iframe="true" /]
[soundcloud url="https://api.soundcloud.com/tracks/124928204″ params="color=ff6600&auto_play=false&show_artwork=true" width="100%" height="166″ iframe="true" /]
[soundcloud url="https://api.soundcloud.com/tracks/124928751″ params="color=ff6600&auto_play=false&show_artwork=true" width="100%" height="166″ iframe="true" /]
[soundcloud url="https://api.soundcloud.com/tracks/124929618″ params="color=ff6600&auto_play=false&show_artwork=true" width="100%" height="166″ iframe="true" /]
[soundcloud url="https://api.soundcloud.com/tracks/124928525″ params="color=ff6600&auto_play=false&show_artwork=true" width="100%" height="166″ iframe="true" /]
[soundcloud url="https://api.soundcloud.com/tracks/124928525″ params="color=ff6600&auto_play=false&show_artwork=true" width="100%" height="166″ iframe="true" /]
[soundcloud url="https://api.soundcloud.com/tracks/124928359″ params="color=ff6600&auto_play=false&show_artwork=true" width="100%" height="166″ iframe="true" /]