Fashion
Why you need 4x pairs of reading glasses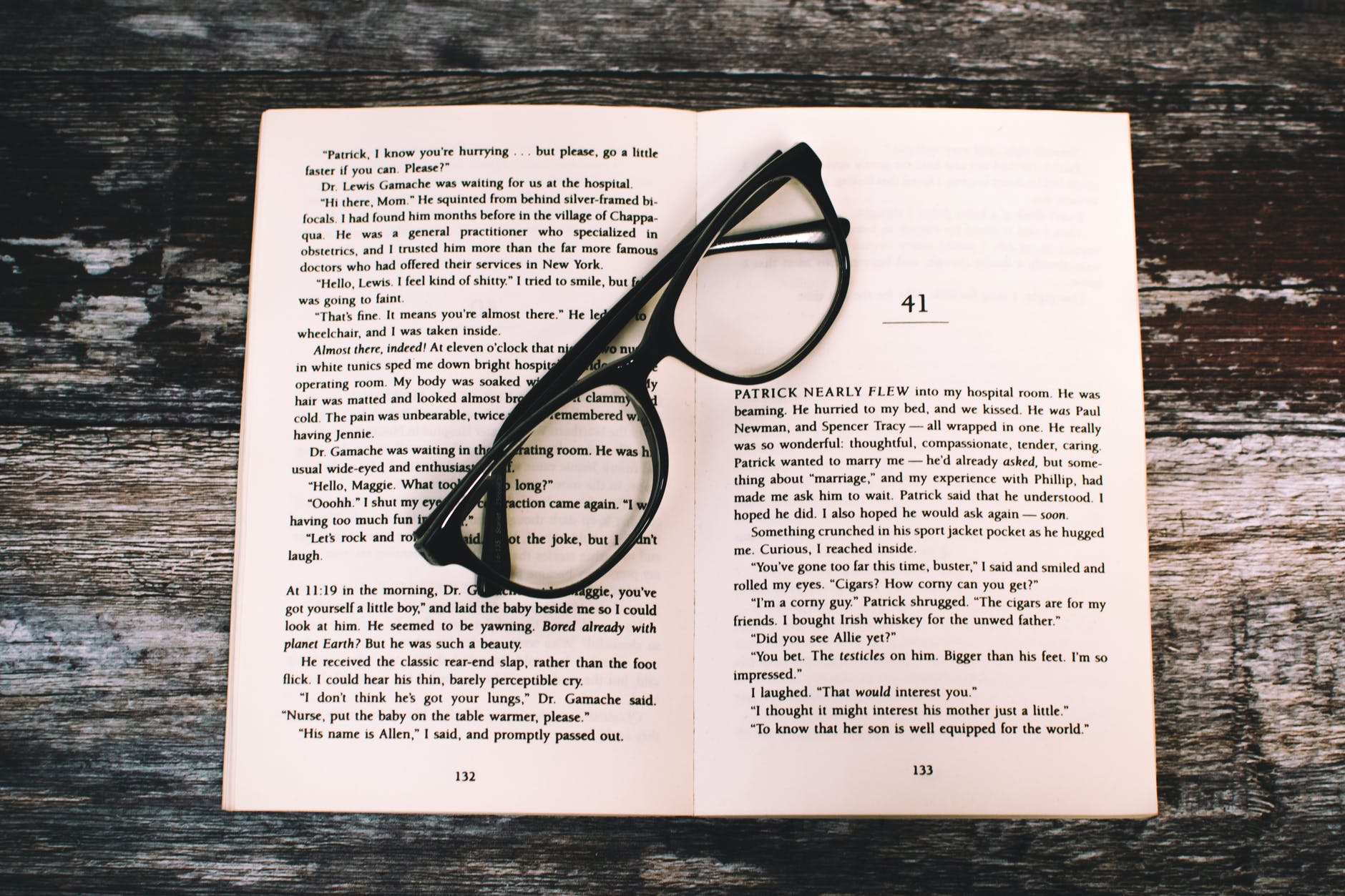 The humble pair of reading glasses. Perhaps the most overlooked piece of everyday apparel since socks. Sometimes you only need your reading glasses towards the end of a long day spent staring at brightly lit computer screens. Sometimes you only need them at night in bed while leafing through the next few pages of the latest book club instant classic. Then again, perhaps your particular needs mean that you require the use of a pair of reading glasses for much larger periods of your day.
No matter how many times you find yourself reaching for your readers in any one span of 24 hours, you have probably been in the familiar position of supposing that life would be easier if you had more than one pair of reading glasses available to you (see reading glasses from EyeBuyDirect for ideas). This need for more than one pair of glasses may become more apparent where your days include a mixture of work and social settings, as well as other demands on your time – and your eyes – such as shopping in the supermarket, attending parents' evenings at your child's school, gardening, or operating the various digital screens on the machinery at the gym. Which leads us to one question: how many pairs of reading glasses do you really need? The answer is four.
The everyday all-rounders 
This is the pair of reading glasses you'll have with you at all times. Think about colour and style. If your personal fashion tastes are somewhat flamboyant, go for a larger frame size with statement colours to match. Alternatively, if you prefer a more stripped down look, be sure to choose a thin rimmed frame in neutral greys or black for an instant solution to reading glasses that will complement your outfit in the majority of cases.
Throughout our twenties and into our thirties, opportunities for evenings out begin to dwindle. Friends move away, people settle down and start families, mortgages and car payments take their toll… that's why nights out aren't to be wasted, and we want to look our best. You need a pair of sleek and stylish reading glasses that work to show off your features, and are perhaps something a little more ostentatious than would be expected (or permitted) in a law office, for example.
This is the smart pair you need for job interviews, work commitments, meals out, and other events that occupy the middle ground between 'everyday casual' and 'night out'. These ones need to be kept in peak condition to radiate a sophisticated vibe.
Think the beach. Think reading in the sun in your garden. Think meeting friends in a café for a coffee. Relaxed rimless frames are comfortable must-haves for all occasions where no real fashion statement is required.