Advice
4 Tips for Choosing the Perfect Gift Your Loved One Will Adore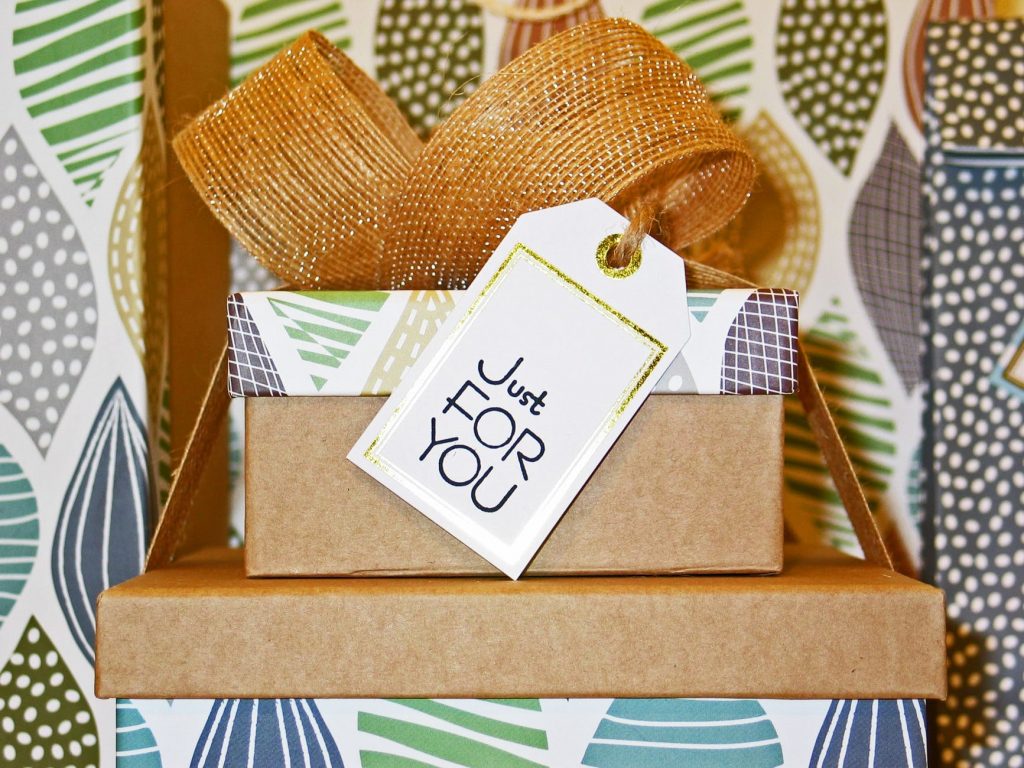 Men and women often struggle to find the perfect gift for a loved one. The task becomes harder when it appears the recipient already has everything he or she wants and needs. However, finding the ideal present doesn't have to be a challenge. Take into account the following things to find the right gift for every person in your life.
Consider the Recipient's Likes and Dislikes
Take a few minutes to sit down and write down things the recipient likes and those he or she detests. Start with any hobbies this person has, a list of their favorite books, the movies they watch over and over again, and their favorite sports teams. Add to this list whenever possible, as it makes it easier to choose gifts both now and in the future.
Next, try to come up with a potential gift the corresponds with each item on the list. For example, for the favorite sports team, write down a team shirt or a trip to the stadium. If the woman in your life loves jewelry, consider looking into personalized jewelry online and adding this as a potential gift on the list of possibilities.
Consider the Occasion
What may be perfect for a recipient's birthday might not be appropriate for Valentine's Day. If the recipient loves to golf, for example, gift him or her with a new set of clubs for their birthday. However, it's best to go with something more romantic for Valentine's Day, such as a dinner cruise for two or a night on the town recreating the night you originally met. This shows a great deal of thought and effort has gone into the gift and the recipient is sure to appreciate this present as a result. It shows the giver was thinking of him or her throughout the buying or planning process.
Avoid Generic Items
While purchasing a generic item is easy, it demonstrates to the recipient that finding the right gift wasn't important to the giver. This is why so many people avoid purchasing gift cards today instead of an actual gift. These items are impersonal and appear to be a last-minute purchase because the person giving the item didn't want to spend the time to shop for an actual gift or forgot the occasion until the last minute. Avoid this if at all possible and shop early to find the right item for every person that will be receiving a gift.
Less Can Be More
Don't assume an expensive gift is always the best choice. Stop and think about the connection you have with this person. The gift selected should reflect this relationship. If it doesn't, it may end up on a shelf in a closet or regifted the following year. Avoid this by finding a gift that reflects the recipient's personality regardless of cost. The price tag is actually the last thing a person should be looking at when shopping for a loved one.
Shop early and often. If you find an item you think someone in your life would love, don't hesitate to pick it up. It can be gifted immediately or held for a special occasion. People often look at gift-buying as a chore but it doesn't have to be. With the help of the above tips, you may find you enjoy shopping for others. The tips shared above make this possible.