Business
Analysis reveals what UK exports looked like during the height of the pandemic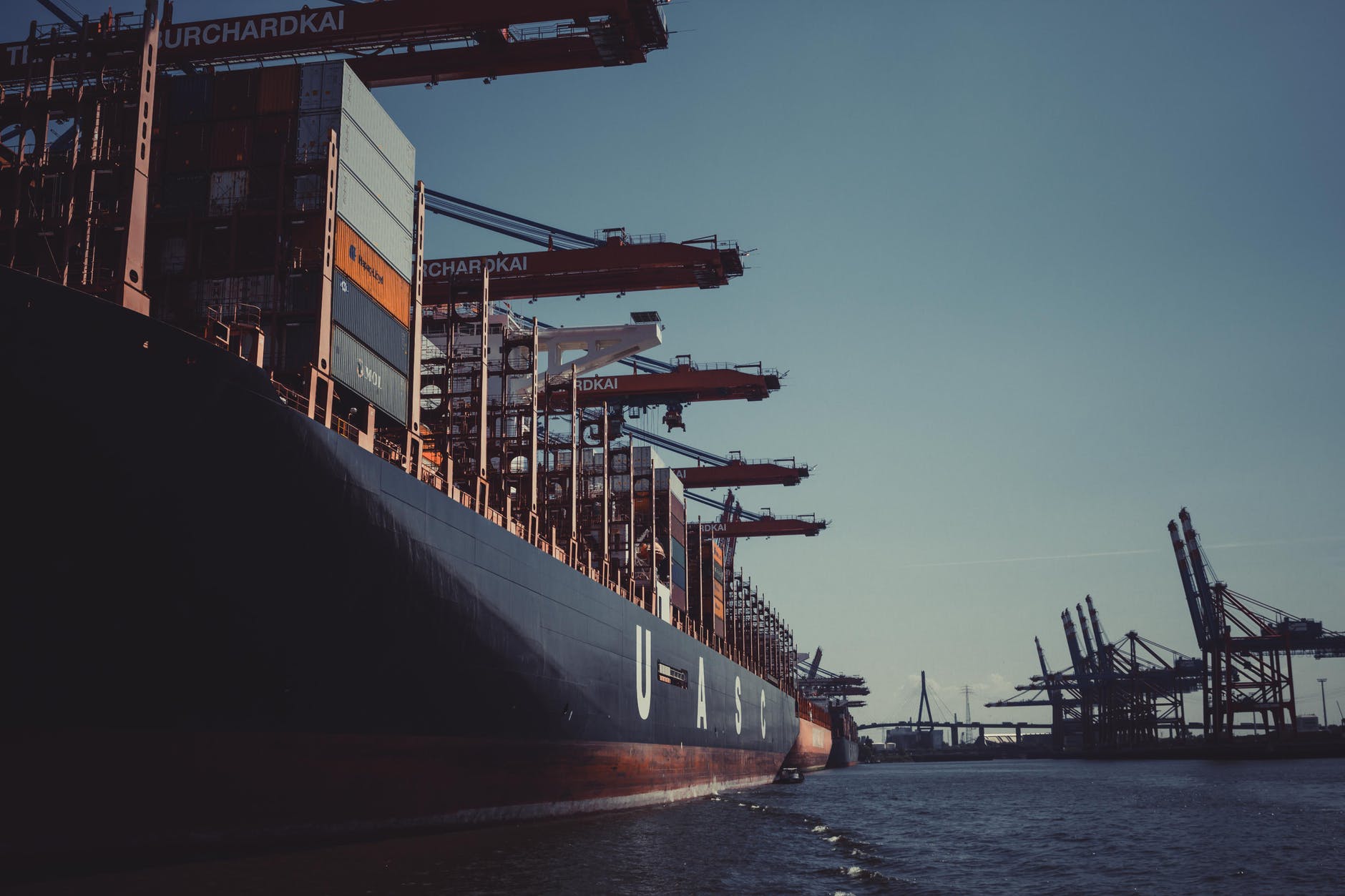 Since the UK was put into lockdown back in March last year, it's fair to say that the majority of industries have struggled in one way or another. Pubs, restaurants and retail shops have spent the majority of the past year closed, whilst many manufacturing businesses have also halted production due to travel restrictions and a drop in demand for a breadth of products.
There's no denying that the past year has dealt a huge blow to many industries across the globe and sadly, it has resulted in large numbers of workers being made redundant. With the UK government set to announce a roadmap out of lockdown next week, people are optimistic that the country can get back to some form of normality in the near future and businesses can get back on their feet.
For many UK exports, 2020 was a slow and anxious year as numerous industries had to stop trading, but what can analysis tell us about this? To explore the trends in UK exports over the past year, Freightline Carriers conducted detailed analysis, with some of it being outlined below.
Which UK exports were affected the most?
According to the analysis carried out by Freightline Carriers, the motor industry was hit badly due to the effects of the pandemic. Exports of motor vehicles plummeted from £3,058 million in March, to £698 million in April. Although these figures are alarming, there are encouraging signs that the industry is slowly starting to repair, as during the months of May-August, sales went up by £1,151 million.
As well as motor vehicles, electrical equipment also saw a steep year-on-year decline in exports. Activity in May 2019 was at an estimated £1,801 million, compared to May 2020, where activity was reported to be around £1,411, with the most severe decline coming after lockdown restrictions were introduced.
Was it all bad news for UK exports?
Some industries remained fairly stable during the lockdown, such as pharmaceutical goods, as well as precious metals seeing large fluctuations in activity. When it comes to pharmaceutical goods, the industry recorded a year-on-year increase of exports at around £181 million between May 2019 and May 2020. Research suggests that the increase in figures was a result of many pharmaceutical companies trying to develop a vaccine to treat Covid-19.
With many hoping that we can return to some form of normality over the coming months, hopefully this will benefit UK exports and kickstart the process once again. What do you think about the analysis carried out by Freightline Carriers? Let us know on social, using #UKOverseasTrade.