New Releases
Baytek – Stay [Free Download]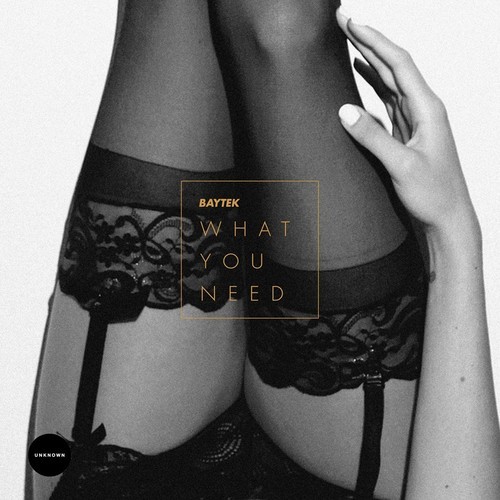 In case you haven't been paying attention to the EDM scene for the past year, Australia is almost literally taking over the game. From artists like Flume to Wave Racer, Aussies have been putting out some of the most unique and impressive tracks since nearly 2012. Baytek is no exception.
Making music since the age of 13, Baytek aka Chad has recently been added to the Unknown Records family, and his funky deep house vibes can be heard on tracks like "Hurt You," "Get Down," and now, "Stay" off the upcoming EP What You Need.
Baytek – Stay
[soundcloud url="https://api.soundcloud.com/tracks/147978034″ params="auto_play=false&hide_related=false&visual=true" width="100%" height="450″ iframe="true" /]
Download Baytek – Stay for free, right here. 
The track is impressive for any artist, but especially coming from a 19-year-old with less than 2,000 followers on SoundCloud and less than 800 likes on Facebook. So go on, find Baytek on all the proper social media outlets and start gettin' your groove on. This kid is going places.
Baytek
Facebook // Twitter // SoundCloud