Business
Business Expenses: Which Will Your Business Have to Pay?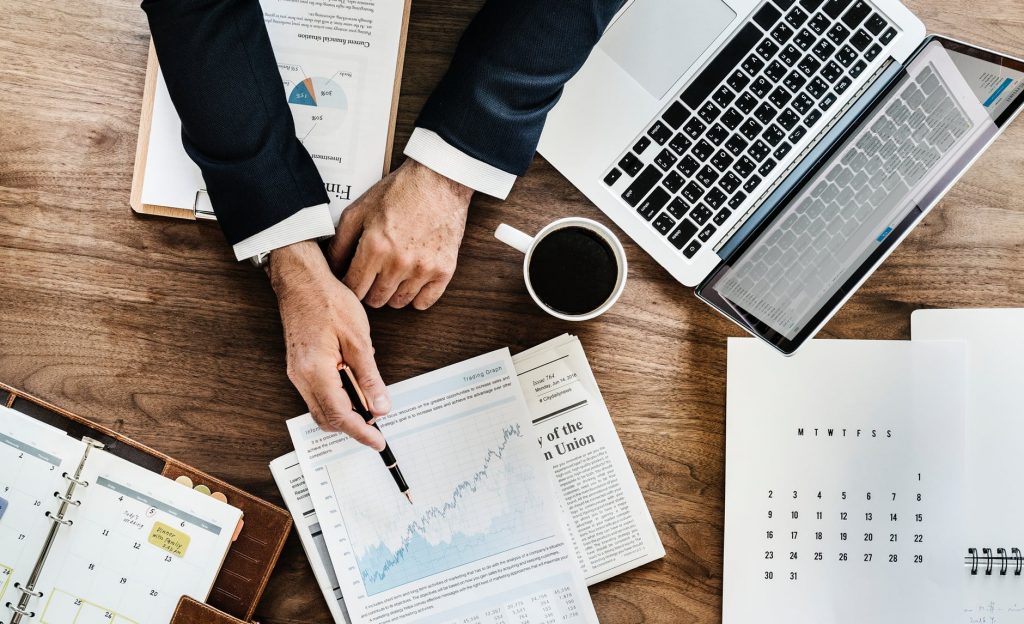 Deciding whether or not to start your own business is a big decision, there is a lot of risk involved and you will usually have to invest your own savings to get it off the ground. Starting and running a business involves significant expenditure so you need to be pretty confident that you're going to be getting enough of a turnover to make a profit. Significant expenses such as electricity can't be avoided, but they can be reduced. For instance, you can have a no deposit electricity plan, where you only pay for what you need. Just make sure to choose the best electricity company for you. Here, we take a look at some of the business expenses you can expect to have to cover, so that you can start budgeting to see if you can turn your idea into a reality.
Basic Expenses 
All businesses need to cover a range of basic expenses. Firstly, unless all of your staff will be working from home, you will need to provide a business premises from which they are able to work. You can start small to keep costs down, then work your way up to larger premises as your staff numbers and profits grow. Your premises will need to be kitted out with all the equipment needed, from desks and chairs, to computers and phones. Having an official premise means paying utility bills for water, electricity and gas too, and you will need to insurance all of its contents.
One of your largest expenses will be the marketing of your company, but this is crucial for its success as your brand needs to become well known in order to generate business. When you first register your business, you will need to pay filing fees to the government, but these are minimal, and of course you will have to pay business tax on any earnings your company makes. Finally, it's a good idea to take out industry specific business insurance such as motor trader insurance, to cover you for any loss of earnings due to unforeseen circumstances, like customer complaint claims.
Human Expenses 
There will be a number of expenses that are a direct result of employing staff in your business. Firstly, wages are another of the most significant expenses you will pay, so it's important to make sure you are only ever employing the staff you really need. Depending on your approach, you may need to cover the costs of training if you'd like your staff to excel in new areas, or if you'd like a younger workforce that you can mould to the business' requirements.
Investing in your business premises has a direct impact on the wellbeing and therefore productivity of your staff, so make sure it is an aesthetically pleasing and a comfortable place to work. Your staff will need somewhere to go to relax during breaks, and some basic kitchen equipment to enable them to prepare food and drinks. If you'd like to go the extra mile, you could always provide light refreshments for them. Regular staff outings are a great way to boost morale and encourage team bonding, so it's definitely worth paying for an event at least bi-annually. Plus, you get partial tax deductions for this so it can be very affordable.
Additional Expenses 
Depending on the nature of your business, you may need to pay for internet, web hosting and website domain expenses. Modems are vital to any business today, so you will need to invest in computer networking modems to streamline operations. An accountant is something that most businesses choose to have to look after what can be complex business finances, and if you have field staff you will have to consider mileage costs. If your business sells physical products, shipping and delivery costs will feature, and if regular wealthy clients are the difference between your company's success and failure, it is probably worth investing in some client entertainment, such as meals out.
You might want to even do something online, like a refresher course on the company. So look to see the cost to develop an online course for your team to learn more. It is also wise to spend some expenses on Instagram advertising agencies to learn how to use Instagram for your business.
All in all, there are a lot of expenses to consider when owning and running a business, but you can keep it basic until things start to take off, after which you can begin investing for further reward. For more business advice, you could visit justnoisetome.com which has plenty of useful articles to read such as 'How to Create an Effective Business'.