Business
Buying Your First Investment Property? First Look for These Five Things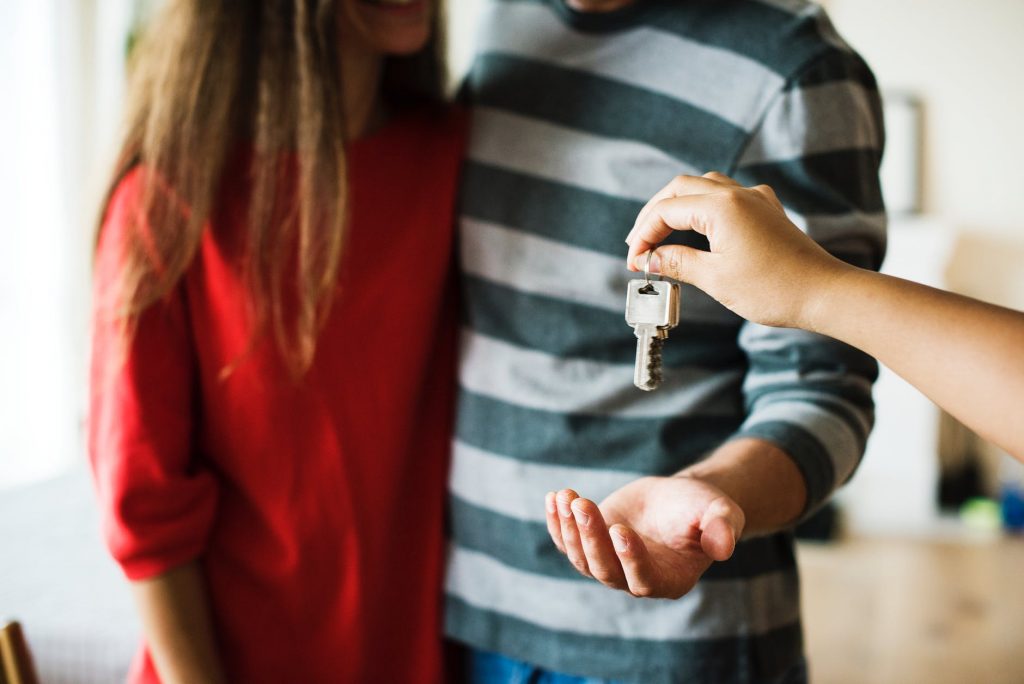 You're ready to purchase your first investment property. Congratulations — for budding real estate investors, this is every bit as big as the purchase of that first family home.
Just like family homes, though, investment properties come in all different shapes, sizes, and conditions.. It's vital, says Ralph (Rafael) Serrano, Miami real estate investor, that you know what you're looking for before you finalize the deal. Setting your expectations at the outset is the best way to avoid buyer's remorse.
What should you look for when seeking out your first real estate investment property? Start with these five things.
Location, Location, Location
The old adage still rings true. Great location is absolutely fundamental to successful real estate investing, and you'd do well to target properties that check this box.
Property Type
Should you invest in a single-family home, duplex, or a bigger multifamily building, if you can afford it? That's up to you — and it's on you to know what each property type entails.
Property Age and Condition
Fixer-uppers offer great value, if you can get them at a good price and manage whatever work needs to be done on a tight budget. No one will blame you if you decide to target move-in-ready properties, instead.
Room for Improvement
"Room for improvement" isn't a technical real estate term, but it's an important intangible factor for real estate investors all the same.
Simply put: how much potential does the property have? Once it's fixed up, can you see a clear path to improving it, whatever that means in relation to your objectives?
Consider factors like local zoning regulations, building layout, and prevailing rents. For instance, in some markets, upzoning a single-family property to two-family status — or doubling the number of units permitted on a particular lot zoned for multifamily — could be no problem. In others, it might not be worth the trouble.
Local Market Conditions
Speaking of local markets: Market conditions will influence your return on investment. The only question is, in which direction?
Before you enter a new real estate market, take the time to conduct thorough due diligence on the area. If your findings convince you that now's the time to make your move — or, alternately, that it's best to seek opportunities elsewhere — you'll thank yourself later.
Opportunity Awaits. Are You Ready to Take It?
There's plenty of opportunity to be had in the wide world of real estate investing, as long as you know where to look for it.
Above, we've touched on some of the most salient things budding real estate investors should look for as they get deeper into the process of selecting their first investment property. If you weren't sure where to start when you began reading, the hope is that you have at least some sense of what to do in the early going.
However, it's just as important for budding real estate investors to recognize that no two investors are quite alike. Risk tolerance, resources, time horizon — these factors, and many more, determine how investors approach the selection process.
Don't let anyone tell you that you must invest in a particular fashion, or on a particular timetable. You're in command of your own destiny, and that's a beautiful thing.