Business
Choosing the Right Office Space for Your Business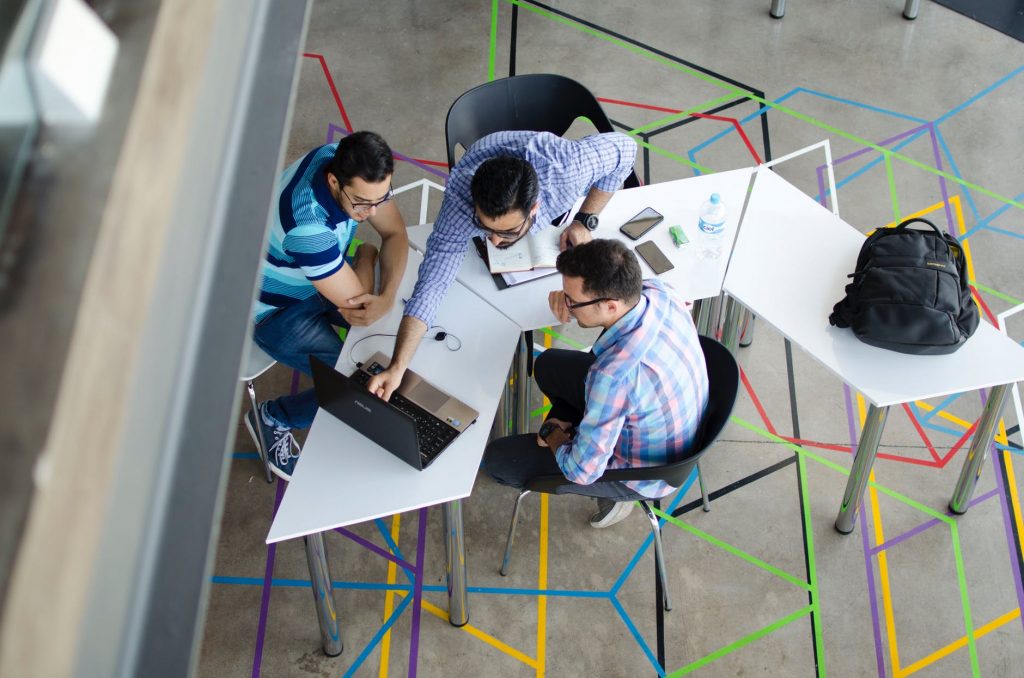 Choosing the perfect office space in San Francisco often boils down to the costs. But when you are housing a lot of workers, looking for the right balance between affordability and quality premise takes time and a lot of effort.–One thing is certain when you are ready to rent your own working space, you need to spend quite a lot of time searching to find something that suits you and your business. It's not easy to find an office in an area that benefits the company and also looks attractive on the inside. When you find the right space, though, you will notice that both your workflow and your productivity improves. As stated on offices.net, choosing the right working space enables you to enhance your business and make it well-known, having a comfortable and welcoming office helps boost motivation during the working day both for the boss and the employees.
San Francisco is one great city to do business because of its thriving environment. There is an assembly of industries in and around the area, including aerospace and defense, biotechnology, electronics, and consumer goods, among others.
The more significant area of the city is home to some of the best buildings and office rentals where big industry giants and startups brush with each other. So, from a bigger perspective, finding your way in the city is not as easy as it seems.
 A useful list of questions to help you find the right nook in San Francisco
Bay Area city is one particular site in San Francisco where opportunities thrive. But with so many businesses flocking the site, it can be an impossible feat to find the ideal place for your venture project.
Narrowing down on the ideal spot can only be simplified with the right help from real estate professionals who knows the ins and outs of the city. Additionally, answering these questions will help you drill down to the most intrinsic qualities of the neighborhood you are looking for.
Does the area have a safe surrounding environment?
Is there access to transportation links?
What types of amenities can be found nearby?
Is it a trendy neighborhood?
Is the building well-managed and maintained?
Is there access to a staffed reception?
Are there the right parking spots?
Will your competitors be in the same building?
It is always essential to drill down on these questions as it affects your company operations and worker satisfaction. An ideal location will always have the right kind of accessibility both for your workers and for your customers.
Determining the right office space
One question circling your mind when you have found the ideal spot to house your business operations is, "Will there be enough space?"
Determining the right office space San Francisco all comes down to the type of business you have and the number of employees you will bring in. Almost certainly, a suitable office space will not only be able to accommodate your workers. But it also has to have certain types of facilities where they can lounge and spend time comfortably.
The layout of your office also comes in handy as it affects how much space is accommodated and utilized. Dividing the space into several areas also mean you have to consider which ones should be given priority and which ones should be minimized.
For example, if you have 25 employees and you want to house them in a comfortable office space, each person must have at least 125 or more usable square feet. And with this, you also need to provide them with a common area like a lounge area and cafeteria.
So on average, you need to have at least 6,250 square feet of office space to keep everyone comfortable. Plus, you also have to consider room for future expansion.
Partnering with a property finder will give you more options to choose from. This is an easier route compared to finding properties yourself without having enough information about the city.