Videos
Chromeo – Jealous (I Ain't With It) [Official Video]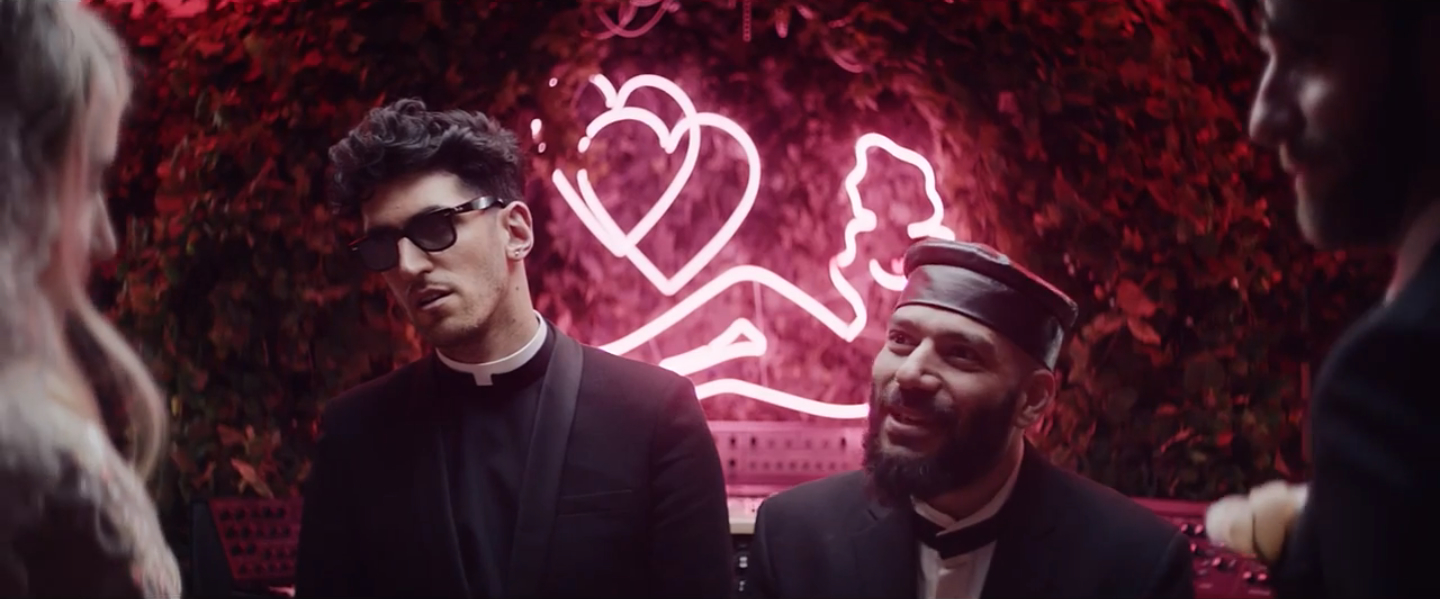 The Funklords known as Chromoe have released yet another video for a track off the upcoming White Women album.
This time, we get the official music video for the poppy single "Jealous (I Ain't With It)" which depicts Dave 1 and P-Thugg acting as wedding chapel employees who marry happy couple after happy couple, much to Dave 1's dismay.
Eventually, however, Dave 1 snaps and steals a bride away with P-Thugg acting as his accomplice. Who gets the last laugh? Watch the video and find out!
Chromeo – Jealous (I Ain't With It) [Official Video]

White Women is due for release May 12th, right in the middle of Chromeo's US tour where they'll be joined by Tokimonsta and Oliver.
Preorder White Women here.
Chromeo
Facebook // Twitter // SoundCloud