Gadgets
Fleet Camera Solutions: How They Protect Drivers and Fleets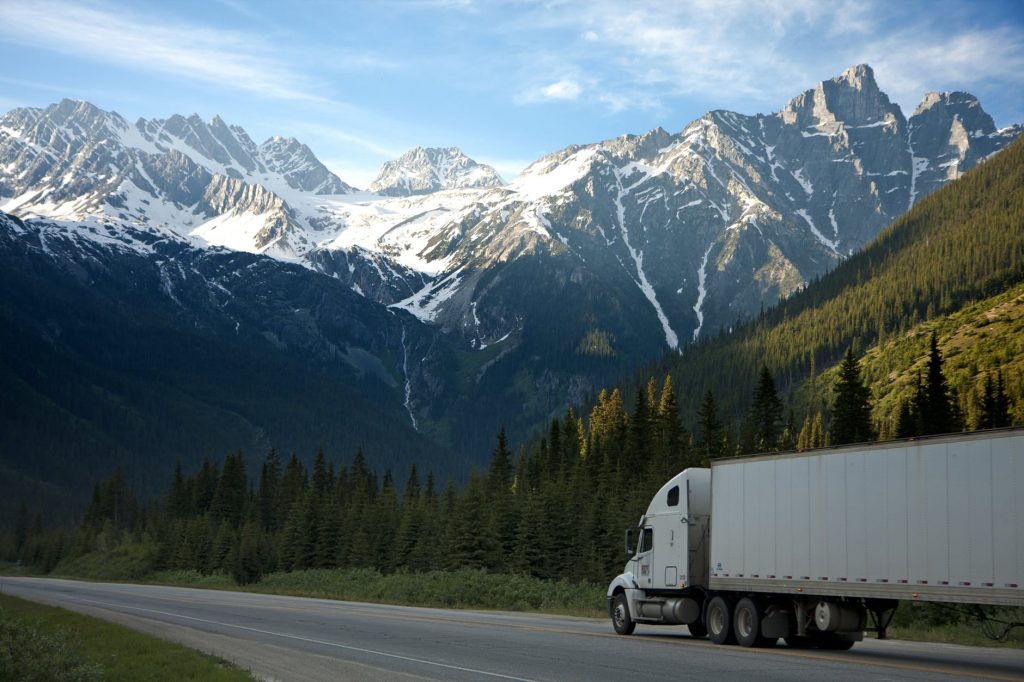 Many drivers see fleet cameras as a negative intrusion that is meant to monitor them. However, this solution works to their benefit in many ways while also benefiting the company. Therefore, it is crucial to understand how this solution works especially when it comes to protecting both drivers and fleets.
Different cameras are installed as part of the solution. They include dashcams, cabin cameras, passenger counting cameras, reverse cameras and any others. Many fleet solutions companies provide this solution as a package, and it is crucial to ensure that it is in line with your needs.
Technology Used in Fleet Cameras
Gone are the days when dashcams were the only solution in this category. These cameras would record and save the footage in internal memory, which would then be retrieved later by the fleet managers.
Fast forward to today, things have changed. Fleet cameras record high-quality footage and transmit it in real time to a remote location through the use of the internet. Impressively, they also use GPS technology to show the actual location of vehicles. Such advancements have increased accountability, transparency and safety of drivers and fleet vehicles.
Tracking Driving Habits
Front-facing cameras with a GPS can reveal bad driving habits that can cause an accident on the road. If the driver did not make any mistakes, then she or he will not be held accountable for the mistake of another driver. These cameras have assisted in police and insurance investigations of accidents to minimize loss for the company. Otherwise, those who are responsible for the loss may not be the ones who end up paying.
Telematics Cameras
According to Eyeride experts, this is a solution you should consider so that you can combine video footage and telematics data. We have already mentioned the cameras that are connected to GPS technology to detect the actual location of the vehicles. With this technology, there is no need to have additional GPS devices in your fleet vehicles. Thus, this protects the company from incurring additional costs. GPS cameras can be used to track the vehicles in case of theft or attack. The good thing is that very tiny cameras can be placed in the cabin, and those with malicious intentions will hardly notice their presence.
Solving Conflicts Between Drivers and the Fleet Company
It is always good to enhance transparency in the company. One of the interests of a fleet company is to reduce loss by paying the actual hours that drivers have worked. This is a double-edged sword as the driver will get their due in full, which protects them from fleet companies that tend to distort such data.
Many other conflicts are solved using camera footage in a fleet company. The footage provides evidence if the driver has been misbehaving on the road, and the fleet company can retrain the driver. Such footage is also used to dismiss employees if they have committed gross misconduct according to the contract agreement. This protects the fleet company from experiencing a loss.
Conclusion
Fleet camera solutions are crucial, and you can see the reasons why. Both drivers and the fleet have reason to embrace them. If you are planning to open a fleet business, now you know one of the solutions to include.