New Releases
Flume's Astral Metamorphosis of Arcade Fire's 'Afterlife'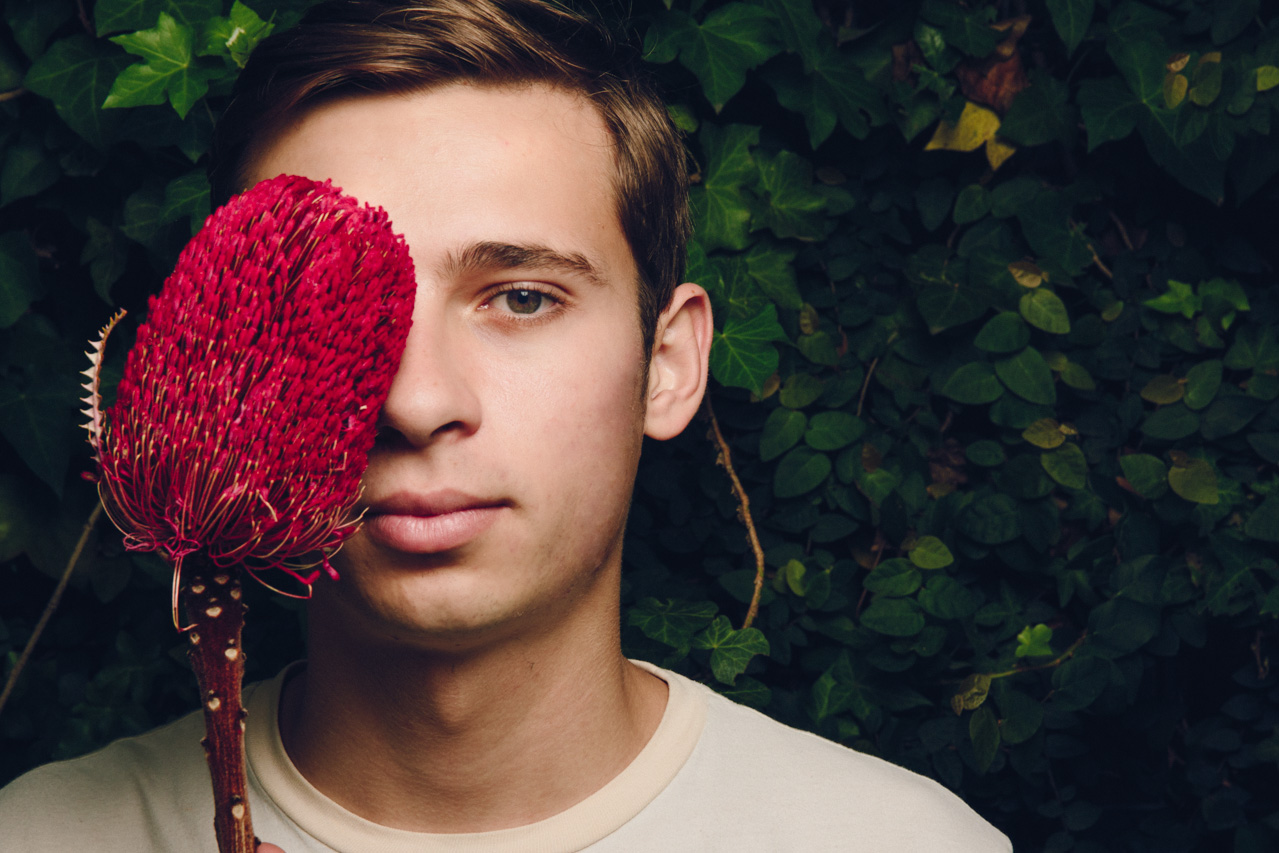 Flume revealed his 10 minute experimental interpretation of Arcade Fire's 'Afterlife' yesterday and shared via Facebook, "I got the chance to hang out with Win from Arcade Fire on tour in Aus. He asked me if I'd like to do a remix. I wanted to try something a little more restrained, a slow burner. Here it is!" Flume, being one of Australia's brightest talents, delivers a truly tedious reconstruction of the spellbinding original, extending his production hot-streak even further.
Flume unceasingly drops the freshest, most progressive and most unpredictable tracks, which has lead to his relentless success; his 'Afterlife' remix being no exception. Whimsically approaching a daunting undertaking with this rework, the young, world-dominating producer breaks down the powerful message of Arcade Fire's gripping single piece by piece.
Flume salutes the chart-topping band by his keen discernment of their single while transforming it into an electronic journey of his own. He reworks Win Butler's vocals in various ways intensifying the original's heavyheartedness that induces body-swallowing chills.
Check out Flume's vigilant, house beat, as his 10-minute rendition explores the limits of Arcade Fire's 'Afterlife' here.
[soundcloud url="https://api.soundcloud.com/tracks/162656436″ params="color=ff5500&auto_play=false&hide_related=false&show_comments=true&show_user=true&show_reposts=false" width="100%" height="166″ iframe="true" /]
Flume
Facebook // Twitter // SoundCloud