New Releases
Hardwell – Everybody Is In The Place (Preview)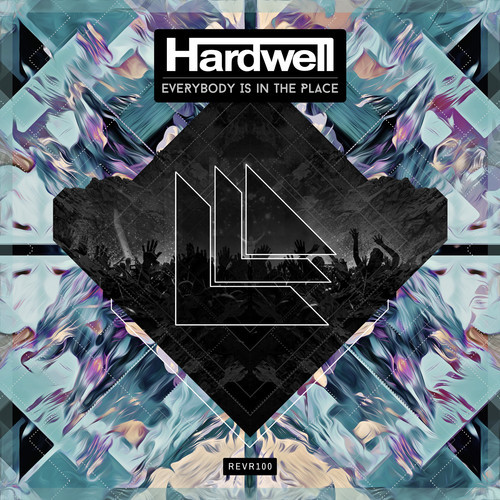 Hardwell opened his very own touring I AM Hardwell show with a bang of a preview of his new song "Everybody Is In The Place," which caught the attention of all of his fans. After being one of the headliners at the Main Stage at Ultra and the production of his massive hit "Dare You" this year, there is no doubt that Hardwell is at the top of his game.
This preview gives us a quick taste of his new song soon to be released on his own Revealed Recordings on April 7, 2014. The song was originally released back in 1991 on the Prodigy's album "World's on Fire", but his big room creation gives the song a fresh new look with his head-banging bass lines and upbeat synths.
This song is without a doubt going to be another one of Hardwell's immense numbers that will be played at all EDM shows this summer. Listen to this preview and get your hands on it April 7th!
[soundcloud url="https://api.soundcloud.com/tracks/141748819″ params="auto_play=false&hide_related=false&visual=true" width="100%" height="450″ iframe="true" /]
 Hardwell