Lifestyle
How to Properly Get into Dating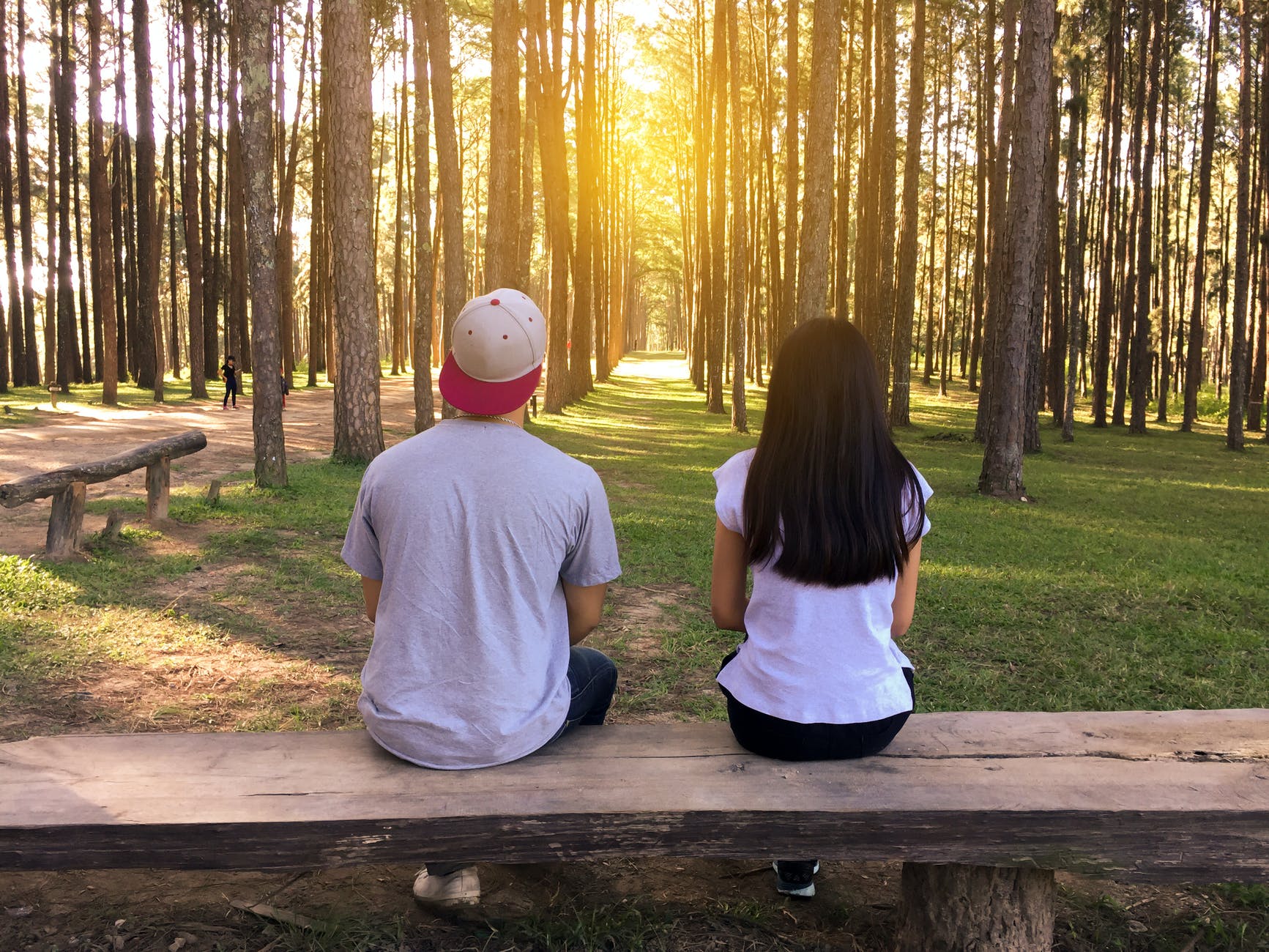 There are some people that have more confidence to dive into the dating world than others, however, sometimes even the most confident of people can't wrap their head around how to go about looking to date someone. There can be many options to look at when wanting to start trying to date, for instance if someone was wanting to be chucked in at the deep end, they may choose to attend a blind date session to feel and experience how going on a formal date actually is, as to carry on over their learned knowledge when taking a chosen someone on a date. There are obviously also many online platforms that can allow people of any age to connect and speak to others, with taking them on a date in mind. People are not actually short of dating options; it can just be a very tough thing to go ahead and do.
Real World Connections
Okay, so online can still be considered the "real-world" considering we are living in the digital age, but what is meant by looking for connections in the real world, is just that, out in the world instead of behind a smartphone or computer. There is never any short of options to try and meet people while out and about, whether it's through friends, employment, a friend of family, even some people on vacation may start speaking to someone they've met and wish to take it further in the future. Have you ever thought about the fact that you could simply meet your husband or wife waiting for a bus, or perhaps while you're travelling on a plane? To some in this day in age, finding a date these ways could be somewhat foreign and alien, meaning it rarely ever happens anymore, to the point that you could quite quickly get shunned when trying to ask for a woman's number and a coffee date while walking your dog in the park.
Trying Online Dating Platforms
Online dating has now revolutionized how dating, finding love, and meeting new people happens. It may seem like a rather hard method to get into when wanting to date, some people may feel speaking to someone online and then eventually meeting them is a little daunting as there can be those that can act a certain way online, but in person, they are then nothing like they portrayed themselves to be. Nevertheless, online dating has really helped a lot of people step out of their comfort zones and benefitted those that may not have been able to go on a date, or even connect with someone otherwise. It can be a great way to connect with many different people with differing interests or passions, for example, a woman may be able to search around properly for a sugar daddy, which they might not have been able to look for without certain dating platforms that can cater to these relationship dynamics. Online dating has many advantages over traditional style dating, and where it might not be obvious at first, it's also pretty hard to ignore.
The (Perhaps) Less Appealing Option
Young adults and adults can go through many of their lives without ever going on a single date or even having a short-term partner, either because of the point we've stated prior about it being hard to get into the dating scene for the first time, or due to the fact they are simply waiting patiently for fate to gift them with the right person. For someone that believes in true love, they may feel that dating is unnecessary and that the right person will come along at the right time, however that may happen. Most say they feel a spark, a certain energy that surrounds their partner and the relationship as a whole. If someone was to wait their lives for this and it happens, then they could potentially have found the right partner for themselves while completely ignoring and dodging all the wrong people that have previously tried it with them. Where that does sound like a more peaceful option, they could have also missed out on some fun and great experiences or lessons to be learned.
Getting into dating can feel as though it's hard to break into, whether that's because of confidence levels, geographical area, maybe even a countries laws, or simply because a person has preferences that have not yet been matched. Dating, when it goes right, can be fun, loving, and overall a great experience for people to enjoy. If it doesn't go right, then there can be some life lessons to take away from what ever happened in the past and applied to the future. Never be scared to try and date, after all, we are all just human beings seeking a connection of some kind.