New Releases
Lil Wayne – A Milli (Drezo Remix) [Free Download]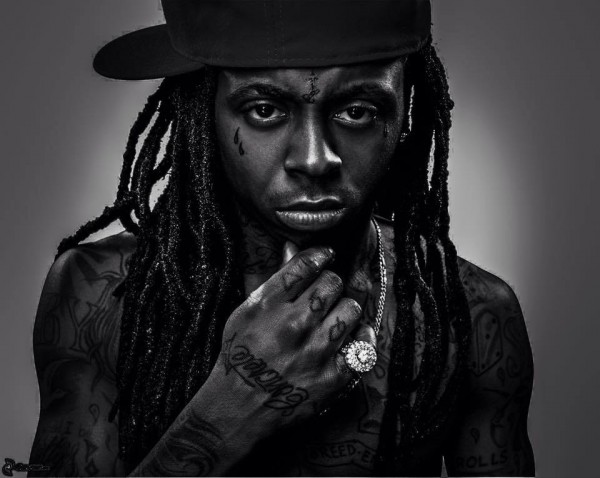 LA-based phenom, Drezo, is putting one foot in the door as he establishes his own brand of dark, groovy house music with a fresh twist of hip-hop, marking a new intersection for rap and dance music. Bringing hip-hop down into his own framework of hollow, ice-cold UK-inspired garage-house, Drezo's latest remix is one to be reckoned with. For his latest undertaking, the young up-and-comer lesser known as Andre Haglund, is taking on Lil Wayne's 2008 smash hit, "A Milli." If you haven't heard of Drezo yet, that is all about to change. And if you thought "A Milli" rinsed out for you before flip phones went out of style, this remix will have you replaying it all day long.
Drezo brings in sinister synths to wind around Wayne's iconic lyrics, working in distant hisses and metallic clinks to drive the shuffling house beat onward. The tune reinvents its original counterpart, working in a backbone of thumping bass lines and dropping pitch-bending vocal samples in the right spots. Drezo pulls together the key elements from the original, but then takes the reigns to deliver some of his best work so far, shaping one of Lil Wayne's biggest radio hits to a mean club-primed heater.
[soundcloud url="https://api.soundcloud.com/tracks/189303014″ params="color=ff5500&auto_play=false&hide_related=false&show_comments=true&show_user=true&show_reposts=false" width="100%" height="166″ iframe="true" /]
Grab the free download here.