New Releases
Lorde- Ribs (Ryan Hemsworth Remix) [FREE DOWNLOAD]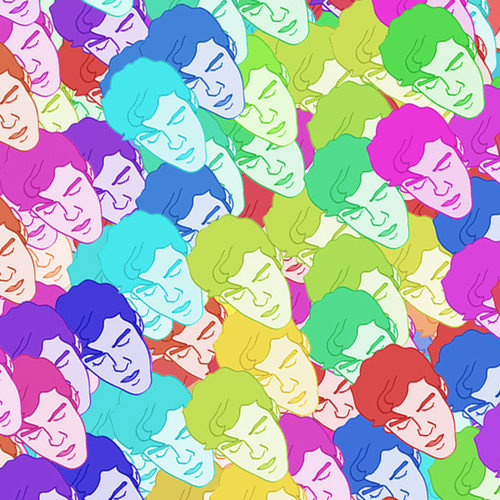 Ryan Hemsworth just dropped his remix to Lorde's track Ribs. The tune has a nice "love trap" feel to it with a light sampling of 16-year-old brit's vocals.
Hemsworth is releasing the track for free with the understanding it will soon be removed by Soundcloud. The artist was quoted saying,
thanks for the luv. "Ribs" was one of my favourite songs from 2013. this'll probably be taken down but enjoy while it lasts. k BYE
[soundcloud url="https://api.soundcloud.com/tracks/127026805″ params="color=ff6600&auto_play=false&show_artwork=true" width="100%" height="166″ iframe="true" /]
Follow the Soundcloud link for a free download.