Travel
The Differences Between Cannabis Clubs and Coffeeshops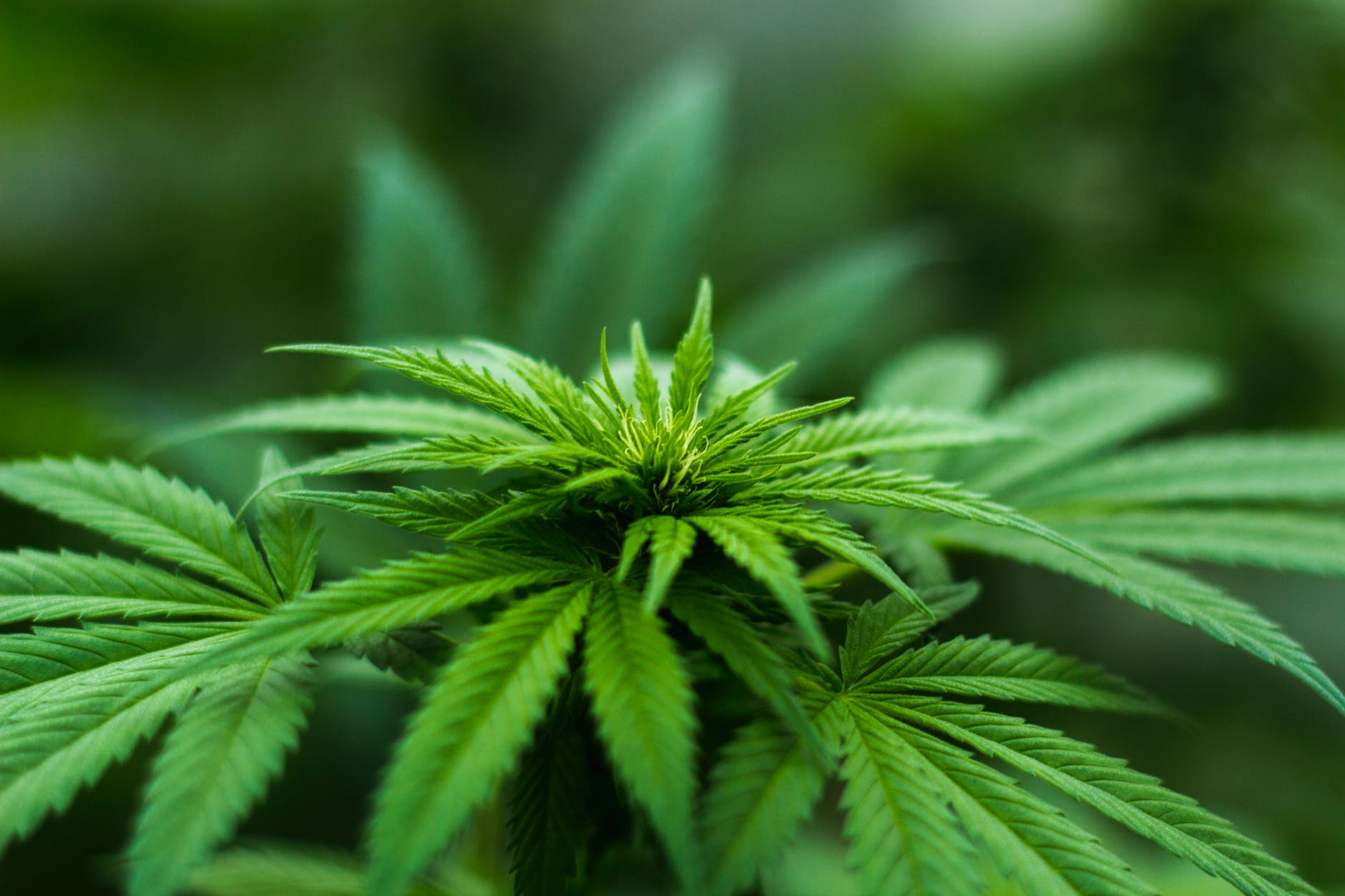 Coffeeshops in Amsterdam are more popular than ever with over 250 options throughout the area. Also getting attention are Cannabis Clubs throughout Barcelona. But what are the differences between the two and which is a better option?
The Legalities
First, it is important to fully understand the laws surrounding cannabis in both Barcelona and Amsterdam. It is much easier to smoke cannabis in Amsterdam than cannabis in Barcelona. Remember to always speak to locals about their thoughts on cannabis as well.
Barcelona
In Barcelona, you are allowed to smoke cannabis in the privacy of your own home. You are also allowed to grow up to two plants, but selling is illegal. However, through a loop hole in the system, Cannabis Clubs are allowed in Barcelona. Members only are allowed to enjoy cannabis in these clubs. But to become a member, you must be referred by someone that is already a member.
Spain
Cannabis is tolerated in Spain, making Coffeeshops a little different than Cannabis Clubs. Coffeeshops in Amsterdam are allowed to sell cannabis to anyone and you are allowed to smoke it in public.
Amsterdam Coffeeshops
One great thing about the Coffeeshops in Amsterdam is that the quality of their cannabis is always consistent. Everyone that works at these shops are knowledgeable and also very friendly, so feel free to ask any questions you have about the menu. Most of these places have pretty lengthy menus and if you don't quite understand, always ask!
Barcelona Cannabis Clubs
Cannabis Clubs in Barcelona tend to have high quality cannabis and the prices are pretty fair. Since you must be a member to get into these clubs, they are very secluded and offer a relaxing environment. The locals will be sure to tell you that they prefer the ambience of these clubs over Coffeeshops in Amsterdam.