New Releases
The Hood Internet Pairs Beyonce With Porter Robinson [Free Download]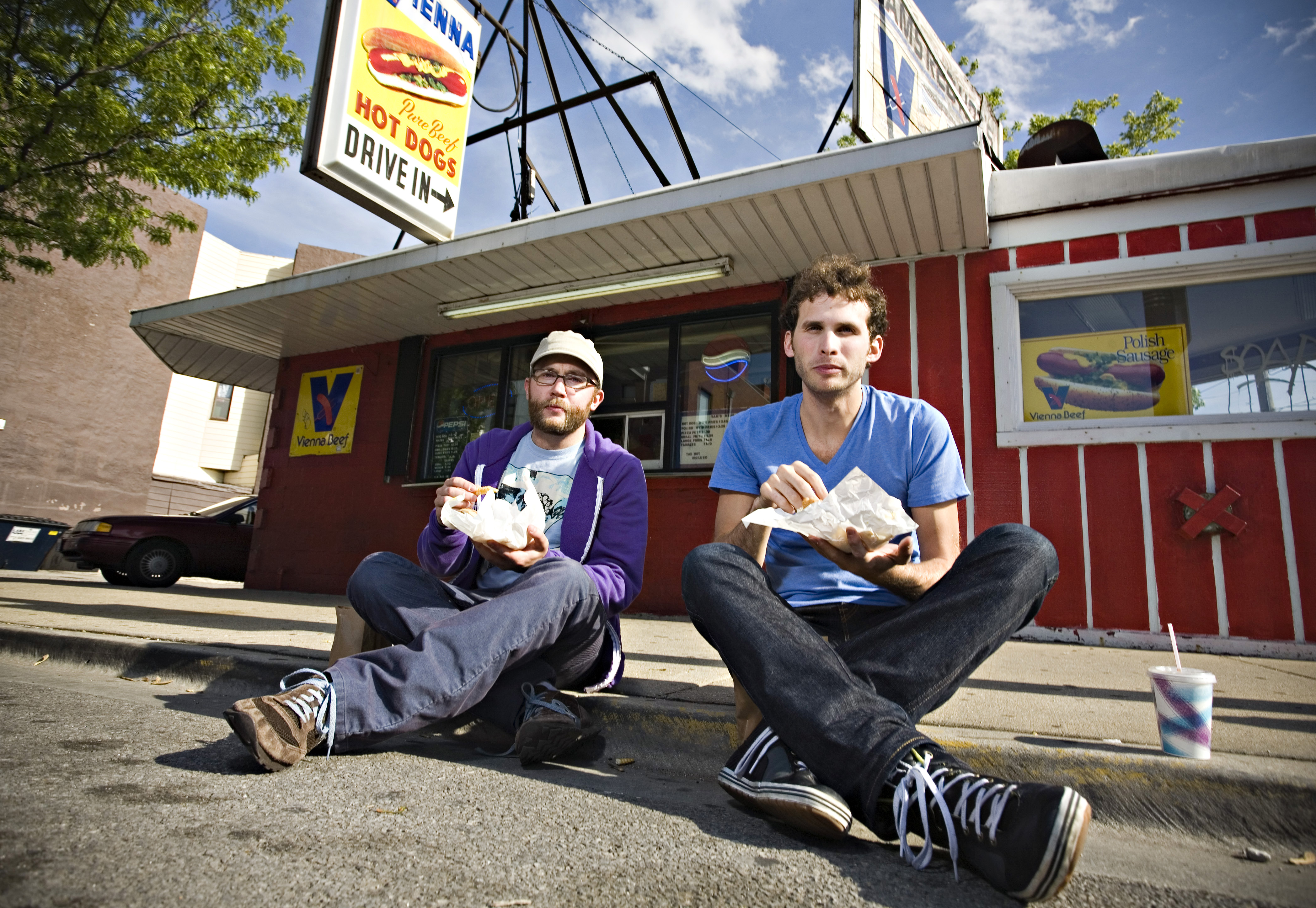 The Hood Internet is at it again, even though they just released their much anticipated Volume 8 Mixtape, they are bringing us mash up fans new music.
Coming off of Beyonce's big VMA performance, The Hood Internet has brought us 'DiviXO' a mashup of her 'XO' single and Porter Robinson's epic electronic opus 'Divinity'.
This is one of those mash ups that blends perfect even if they have different emotional feels. Opposites must attract because Robinson's aggressive guitar intro goes perfect with Bey's soft serenade "Your love is bright as ever". This is a slow jam on steroids. Beyonce's part is a love serenade demanding her lover to stop wasting time. Where Porter takes us on a soul searching journey at light speed. The dynamic breakdown of beats by Porter is used by The Hood Internet to take Beyonce's love lust anthem to that next level, to feel a little bit more like an addicted lover craving more.
The Hood Internet continues on their recent trend of using more R&B in their mash-ups by featuring the red hot Beyonce coming of her Video Vanguard win and performance.
The Hood Internet – DiviniXO (Beyonce x Porter Robinson)
[soundcloud url="https://api.soundcloud.com/tracks/164773684″ params="auto_play=false&hide_related=false&show_comments=true&show_user=true&show_reposts=false&visual=true" width="100%" height="450″ iframe="true" /]
Download The Hood Internet – DiviniXO (Beyonce x Porter Robinson) for free here. 
Although, it's the addition of Robinson's epic electro guitar and heavenly keys that delivers all of Beyonce's loving hugs and kisses.
The best seems to come out in both artist on this remix. A trend The Hood Internet seems to have perfected over the course of 8 mixtapes and counting. The Hood Internet makes a love track like 'XO' cool to listen to for someone whose looking bob their head and remain calm, cool, and collected.
The Hood Internet
Facebook // Twitter // SoundCloud