Health
Tips for Taking Care of Yourself After a Work Injury
Some jobs come with more risk involved than others. Due to that extra risk, sometimes accidents happen, and you can get injured on the job. Depending on the severity of the injury, it may change your life for a little bit or require you to shift careers entirely. No matter what, it's a difficult time and situation to be in. Now, more than ever, you must be doing everything in your power to take care of yourself.
Doctors will help you take care of yourself physically, but there's a lot more that needs to be tended to in your life. What are you going to do next? What will your life look like if you don't recover as quickly as you'd hoped? How will you support your family during this time? These are scary questions to consider, but you must find a way to answer them. Here are a few tips that will help you take care of yourself and the ones you love after your work injury.
Get appropriate compensation.
Outside of your physical recovery, you're probably most worried about paying your bills and feeding your family. Unfortunately, even if the company you work for caused the accident and you truly were injured on the job, they may not want to take full blame because of their reputation. In doing so, the company might be unwilling to pay you what you actually deserve and require for your medical expenses. It would be best if you didn't stand for that.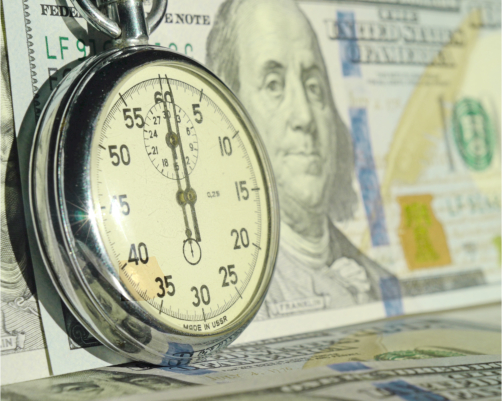 Life's already hard enough without a company trying to shirk blame. Even if they give you a good deal, it's not a bad idea to take your case to a lawyer to make sure you're being paid what others in your same condition are getting. A Chicago workers compensation lawyer—or compensation lawyers that are local to you—will be able to ensure you're being treated fairly. Historically, companies have a reputation for trying to cut corners. Find a lawyer that's going to stand up for your rights, so you can continue to contribute financially and not end up with medical debt.
Pivot your career.
If you're badly injured and unable to do manual work, it might be time to pivot into a career that won't require so much physical activity. Even if you're looking at a full recovery, you might realize that the risk isn't worth the money if you can be successful in a safer job. Sometimes this might mean taking a pay cut as you start at a lower position to work your way up in a different field. It might feel like a downgrade or a sacrifice, but when you think about the peace of mind you'll get by having a safer job, you may decide it's well worth the change.
When it comes to finding a new job to pivot into, there are many options to consider. You might want to start by asking your friends if there are job openings that you would qualify for where they work. Check out a website like Zip Recruiter, which offers an aggregate of dozens of online job boards. A website like this can help you figure out which jobs you're more likely to be a good fit for, so you don't waste your time applying for positions you don't have any chance of getting.
Once you've caught a company's eye and have an interview, make sure you make a great first impression when you go in. You can accomplish this by updating your wardrobe. If you're a woman, check out petite suits that fit well for your build. You can always layer a fun color under a professional-looking suit to let some of your personality shine through. This helps you stand out while still giving you a professional look to impress your interviewer. For men, consider doing the same. Don't just settle for the suit you wore at a wedding 15 years ago. Get something that really fits. It will speak volumes about how much you care about getting hired.
Consider holistic remedies.
As you're recovering and continue to get better, the pain from a work-related injury is no joke. Initially, your doctor will be prescribing you heavier medication to cope, but you'll want to avoid taking opioids for too long. Especially considering the opioid crisis, more and more patients are looking for holistic remedies and treatments to manage their pain. When you're feeling well enough and ready to move away from more serious pain killers, discuss with your doctor alternative approaches to holistic health.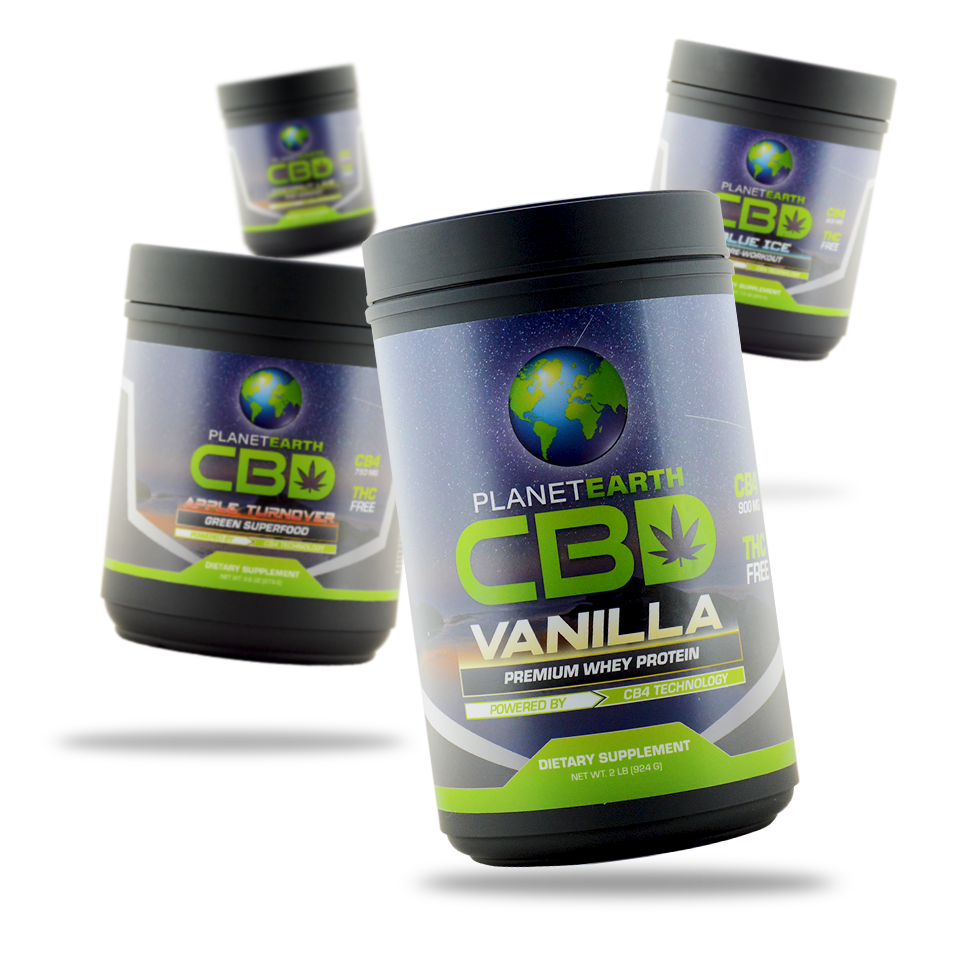 For example, you may want to ask your doctor about including a CBD supplement into your daily routine. You can visit planetearthcbd.com to see the different options and read up on which product might be best for you. If you've done your research, your doctor is more likely to consider giving the "go ahead." Planet Earth CBD is affordable and high-grade, making it a possible longer-term solution. Many people have been able to find relief thanks to incorporating CBD into their daily routine, and you might be able to find that some success when you try the right product. Before buying any kind of supplement, you need to consult your physician. He or she will determine if it's a good fit for you to have confidence moving forward in this direction.
Having a work-related injury isn't going to be an easy road to go down, which means you need to have as much support as possible in your time of need. Your friends and family will play a huge part in getting you back on your feet, but you shouldn't just stop there. Get the financial support you deserve with the help of a lawyer, start looking for another promising career and consult your doctor about managing pain levels and your overall wellness. It's easy to slip into depression when your life changes dramatically, so do your best to set yourself up for success with the resources you have at your fingertips.