Travel
Top 5 Schoolies Accommodation in Byron Bay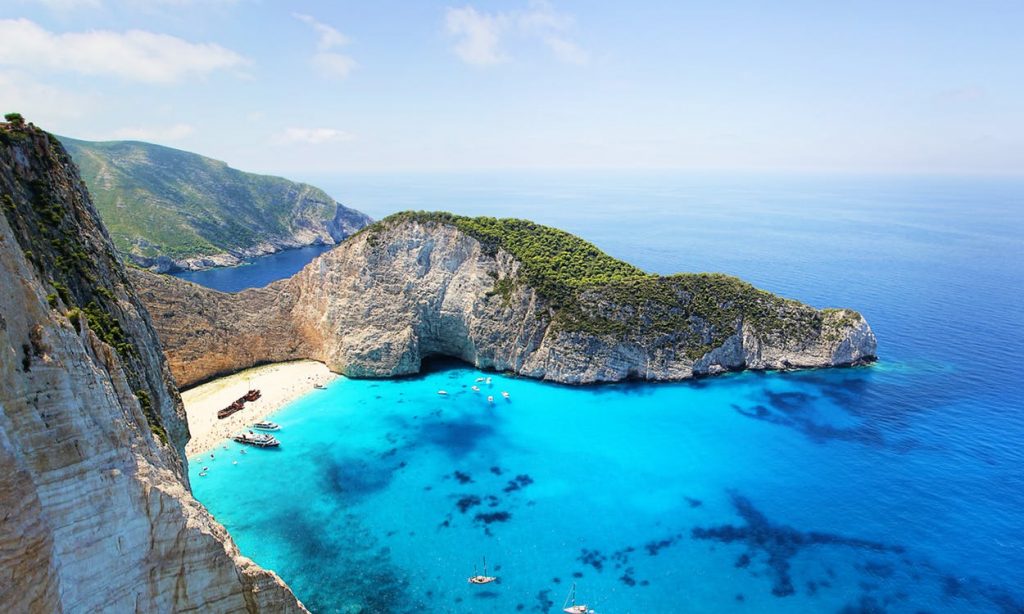 Schoolies Week is just around the corner and all the undergraduates are packing their bags for a fun-filled end of summer. Its a few precious weeks after your studies end, where you get to be wild. From concerts to pool parties, games and beach parties, Schoolies Week is the gift that students get when they are finally done with their initial years of the university.
When it comes to booking accommodation for Schoolies, you should do so yearly to get the best rooms with your friends. Sharing a room with your classmates is better than staying with strangers. Most people believe that the only way they can have fun during Schoolies Week is if they book a 5-star hotel. Just because an accommodation is expensive does not mean you will have a better experience than living in a cottage. And just like that, the myth is busted!
Following are five affordable Schoolies accommodation that you can go for in Byron Bay:
Accommodations offered by Schoolies on the Beach have been catering to schoolers with hostel for more than 20 years. They offer great packages for travellers and a few free activities that you get in the Schoolies package. Their beach front accommodation has 24 hour security and the hostel overlooks the Byron Bay beach. Other things offered in the package include exclusive parties with VIP entries, free body boards and bikes, fire night and live music, BBQ nights, beach volleyball and free souvenir t-shirt. Schoolies Week also offers local tours at a heavy discount, which include snorkelling, skydiving and more.
If you are planning to enjoy Schoolies Week with a bunch of your friends, then you can book group accommodation at the Byron Lakeside apartments. They offer fully private, 2 to 3 bedroom apartments surrounded by greenery, a private pool and BBQ corner. You will have a kitchen, bathrooms, TV set and free Wi-Fi in the room. The apartments are just 10 minutes away from the beach and with heavy security, you safely leave your belongings in their hands, while you head to the party.
SureThing – Byron Bay Backpacker's Inn
SureThing offers the most affordable package for group students. Around 9 people can room together or they can opt for private rooms side by side. Although the facilities are shared, private rooms have attached bathrooms. You have the choice between single bed, double bed and bunk beds. From bars to live music and fire shows, the inn offers it all. You can also take part in other activities at small cost, which include horse riding, fishing trips, kayaking, skydiving, whale watching, air ballooning, hang gliding and more.
SureThing – Byron Bay Beach Hostel
Another accommodation option that SureThing offers is the hostel. You can plan a Surething Byron Bay Schoolies Travel for all the undergraduates. The rooms here are larger and you get to share memories with all your classmates. The hostel is just few meters away from the beach and if you feel like partying it up, then you can visit the nightclubs nearby. There are also pretty great restaurants that you can try and then get back to your partying again. SureThing offers fire shows, night parties, live music, swimming pool and even a BBQ area.
All those you suffers out there, Backpackers Inn is open for Schoolies Week and is offering some of the best packages for undergraduates. From private to 9 bedroom apartment, this inn offers a wide range of options for accommodation. There's 24 hour security, lockers for guests, laundry room, free parking, alfresco dinning and special discounts for the Aussies. You can go to the travel desk and find out about all the activities taking place at Byron Bay. Activities offered by this inn include stand up paddle board, kayaking, skydiving, lighthouse walk and their most popular nightlife at the inn where there's BBQ, live music, movie screening and more.
So, what are you waiting for? Booking for Schoolies accommodation starts early November.