Advice
What you need to know about being in a car accident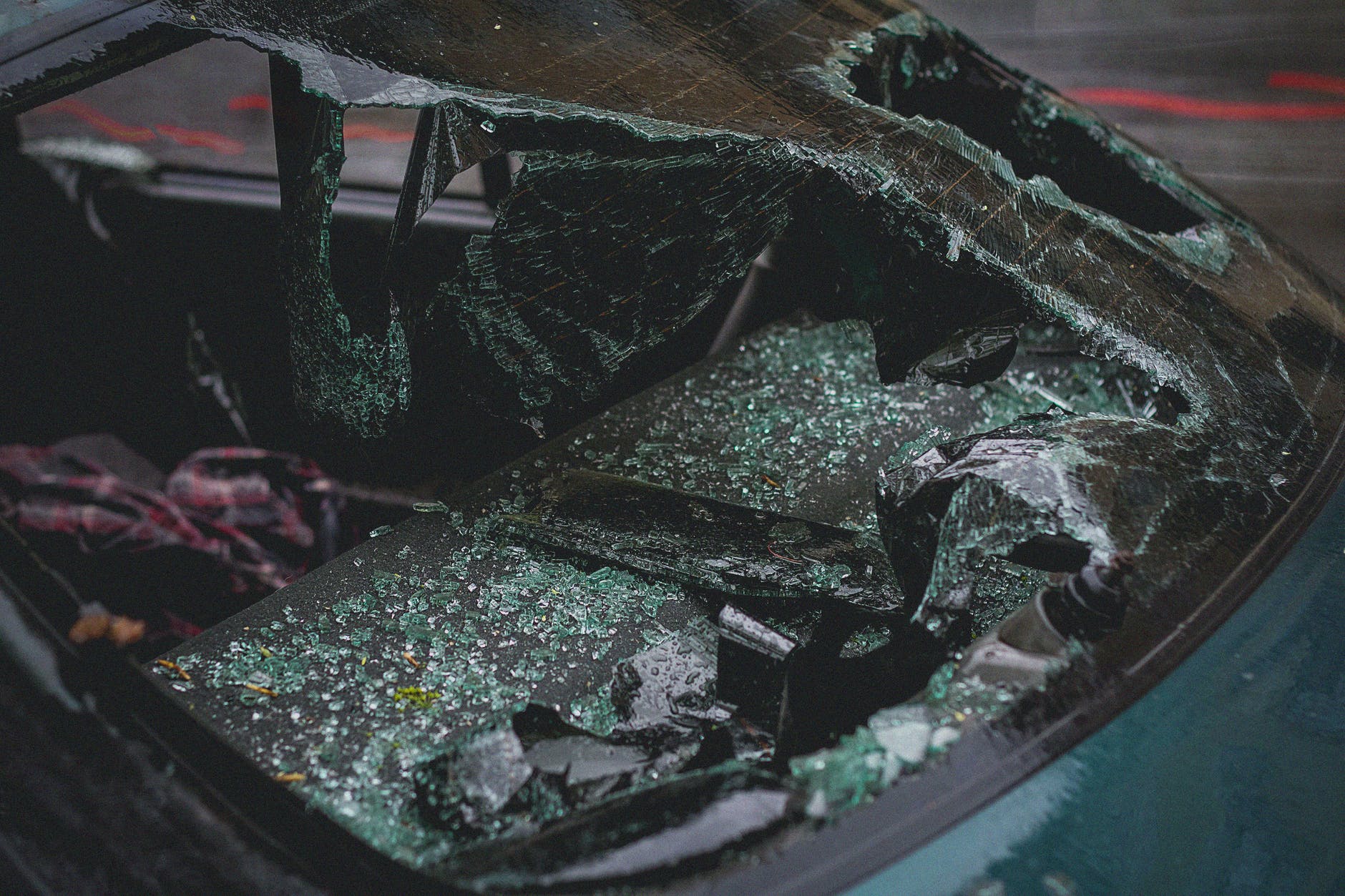 None of us ever want to think of being in a car collision, but unfortunately, accidents do happen, and the more prepared you are, the better. It's much more preferable to know what to do and never have to use the knowledge, than to find yourself in a sticky situation, with no idea of how to handle it.
The legal side
As good a driver as you may be, not everyone is the same, and there may be times when an accident is caused by someone else who is perhaps not paying attention or driving unsafely. If you are injured in a car accident, it's crucial that you try to figure out your next steps as soon as possible after the event. If you have been affected, speak to a Fort Lauderdale car accident lawyer.
First aid
The first and most important thing you need to do after an accident is to check yourself and anyone else in the car for injuries. If you are hurt, call 911, or ask someone else to do so, and if you are seriously injured, or have hurt your back or neck, try not to move until you've been checked over by a medical professional. You may have to administer some first aid if there are any cuts or lacerations, so make sure you have a basic first aid kit in your car at all times.
Make things safe
It is an offense not to stop at the scene of an accident, and it can also be dangerous to keep your engine running, so be sure to switch off your engine. Turn your hazard lights on, so that others around can see that you have stopped for a reason, and if you feel that your car isn't in a safe place, get yourself and your passengers out (if you are able to do so) and stand somewhere safer while you wait for emergency personnel.
Stay calm
It might be easier said than done, but you will likely be a little shaken after an accident, and you may be feeling quite upset or angry. Try to take some deep breaths, and avoid losing your temper with the other driver, as that will only escalate an already stressful situation.
Gather information
You should swap information with any other drivers involved, including everyone's names and addresses, insurance details, and any witnesses. Take photos of the cars and any damage or injuries if you can, and note down the make, model color, and license place details. It is better to have too much information than realize you've forgotten something after the fact, so take down as much as you can.
Even if you've just been in a small fender-bender, you should call the police. It's legally required in some states, and it will also mean you have an official accident report which you may need for an insurance claim.
Drive safe, be prepared, and always stay calm.