Advice
3 Ways To Make Your Mom Blog Posts More Unique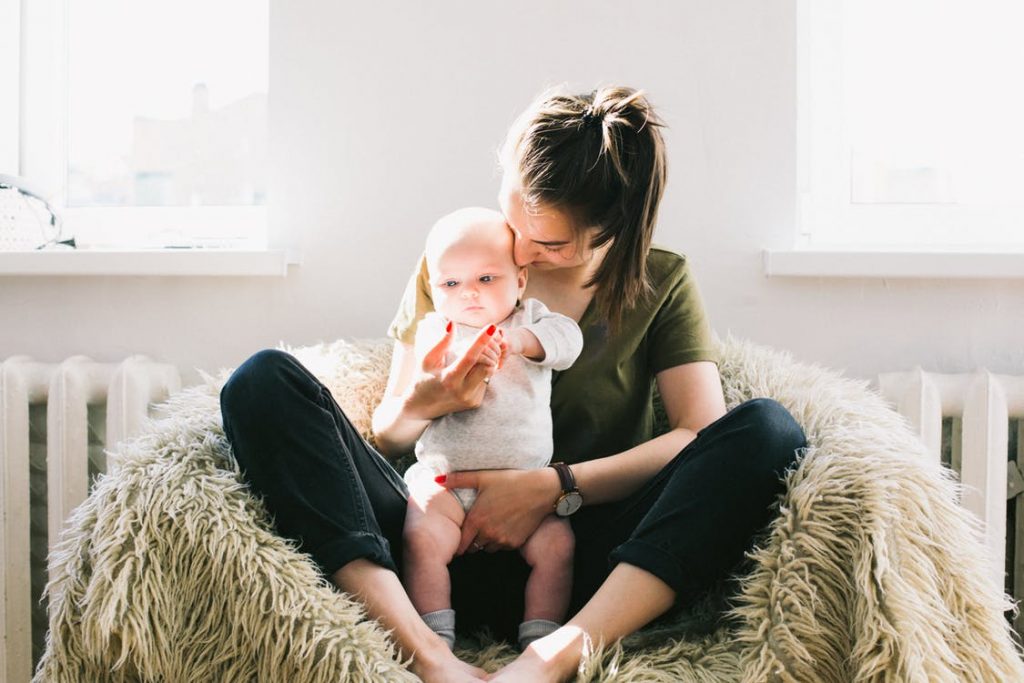 Blogging is a unique, fun, and flexible way for moms to make some extra money without leaving the house, and a great way to bond with other moms over shared joys and challenges.
When starting a blog, choosing a topic to be an "expert" in and blog about can be difficult because the options are endless. However, while writing about things that every mom can relate to like advice on making healthy family meals or teaching kids manners seems like it would attract the most readers, it is better to choose a select niche topic to write about.
General topics are usually already written about so extensively that your blog would be just one of many, and easy to overlook. Choosing to write about a very particular, unique topic, even if it is just a different spin on a common topic, makes you stand out from a crowd and attract readers.
Here are three ways to make common blog post topics for moms a little more unique:
1 – Budget Saving Ideas
Yes, there are already tons of bloggers out there who talk about the best ways to budget for a family, from couponing to buying all-inclusive vacation packages with discounts. Why not explore the less common ideas?
If you blog about savings on daily household items like clothes, consider mentioning thrift stores or online resale websites, where you can both donate or sell your extra clothes and buy more.
Or offer ways to grow your own garden or raise chickens to save on food costs. If you blog about saving on bigger things like vacations, try talking about saving money on international exchange rates by using a remittance service, or renting a house where you can cook meals instead of getting a hotel and eating out
2 – Talk About Recipes That Are Unique To Your Family
Instead of just compiling healthy favorites that everyone likes (and is probably already using), why not blog about putting a healthy spin on your dinner favorites?
Perhaps your grandmother made a fantastic eggplant parmesan. You could honor your Italian heritage but make it accessible for those with dietary restrictions by sharing recipes with gluten-free noodles or dairy free parmesan.
3 – Strategies For Helping Kids With Their Homework
Plenty of bloggers talk about how to help your kids with their homework, but for an overwhelmed parent trying to make dinner, do laundry, and deal with other kids at the same time, it might be a job better outsourced. Try blogging instead about places you can find help for your kid's homework.
Instead of homework tutoring centers, you could mention older neighborhood kids who have already had your child's teacher, or perhaps a retired adult you know and trust who would love to spend time with a child and share his or her knowledge.
Making Your Mom Blog Posts More Unique
While blogging is a fun way to be creative and make a few extra dollars on the side, picking topics that resonate with your target can be challenging. Stay away from the overused, generalized topics and narrow your target niche to more specific, unique topics