Lifestyle
Hilarious Uncool Fashion Trends
There's no account for fashion and sometimes humor plays a great part of people's selections. Uncool fashions seems to be a fashion trend itself. Check out some of these interesting fashion trends.
Teens embracing Crocs is fashion's latest so-uncool-it's-cool trend
"not that long ago, Birkenstocks, sportswear brand Fila, and UGG boots were all bywords for uncoolness, victims of their own success that had become so mainstream they'd fallen out of fashion. But lately they've all seen a revival, as influential teens have decided they're so uncool they're acceptable again. And perhaps no brand has done as much to turn ironic revivalism into fashion acceptance as Crocs. " Source

Post Malone's Crocs Sell Out—and Even Madonna Is Trying to Get a Pair
"The rapper collaborated with Crocs on a new design for its classic clog, the Post Malone x Crocs Dimitri Clog, which was released on the brand's website on Thursday. The shoes, which retail for $59.99 a pair, are white with a yellow baby devil face design"
Furry friends: Ugg boots threaten a fashion comeback
Ridiculed noughties style has been seen on Paris catwalks and feet of trend-setting celebrities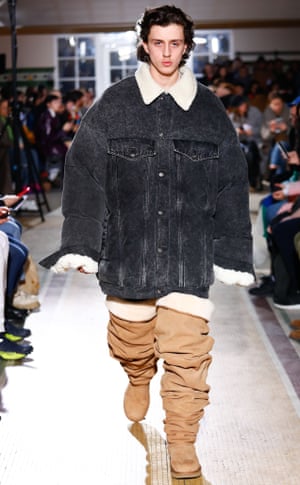 Nike Fanny Pack flip flops? Crazy.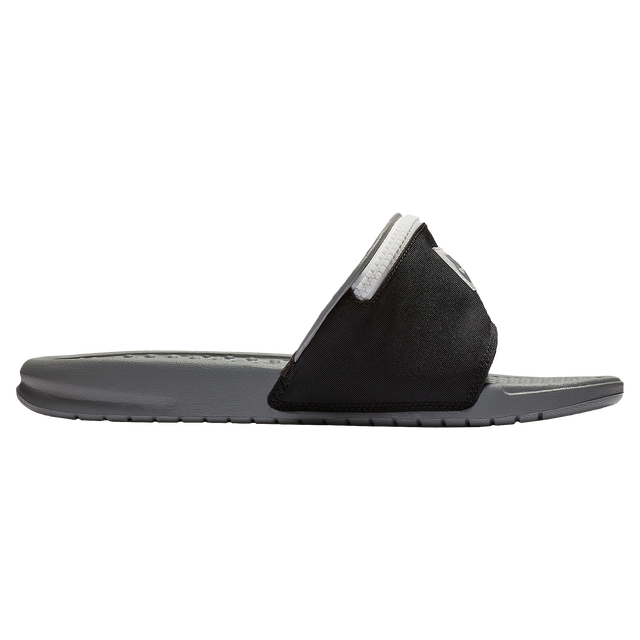 Dad shoes step off the uncool rack to top the footwear hit parade
"Dad shoes are clunky, ugly – and the hottest trend in footwear, clomping down the runway at recent shows by luxury houses Louis Vuitton and Balenciaga. The bulked-up sneakers, which can retail for hundreds of dollars a pair, also represent a major challenge for athletic-shoe makers unaccustomed to the volatile world of high fashion." Source
"Ugly fashion is nothing new. From Prada's signature jolie laide to Céline's riff on the Birkenstock sandal, fashion has always had a thing for transforming the uncool into the covetable. However, with high-fashion Crocs collaborations and luxe bumbags hitting shelves, this season it seems the trend has reached its apotheosis: the uglier the item, the higher the social-media status." Source
Are Socks With Sandals the New Norm?
"multiple models, male and female, wore socks with slides. They were styled with slinky skirts and tailored shorts, oversized t-shirts and sleek sheer turtlenecks. The socks were pulled up high to mid-calf." Source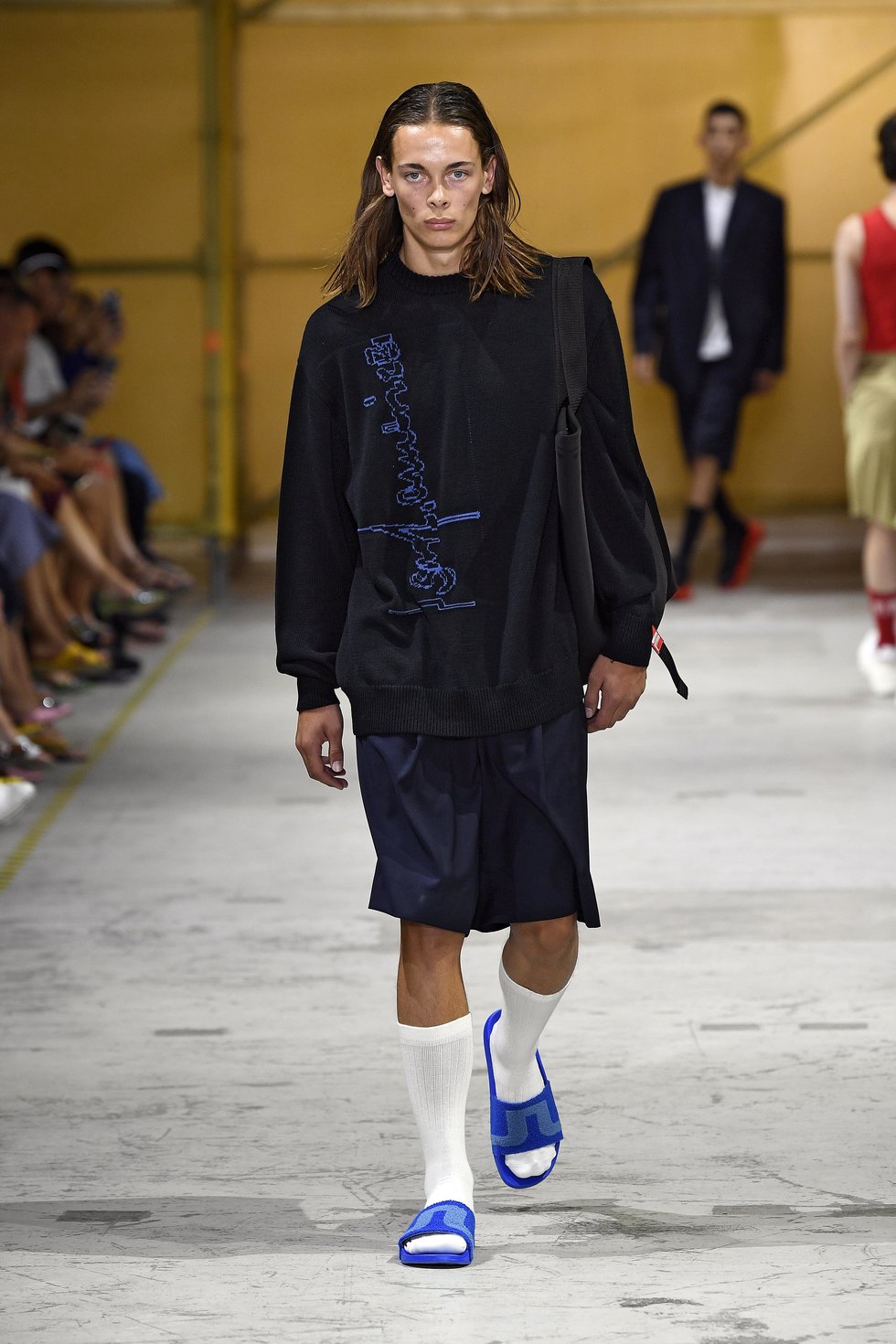 The Online Reaction To This £935 Balenciaga Shirt Is Priceless
Give them the boot: $530 distressed sneakers accused of fetishizing poverty