Health
5 Best Ways to Save Big on Your Supplements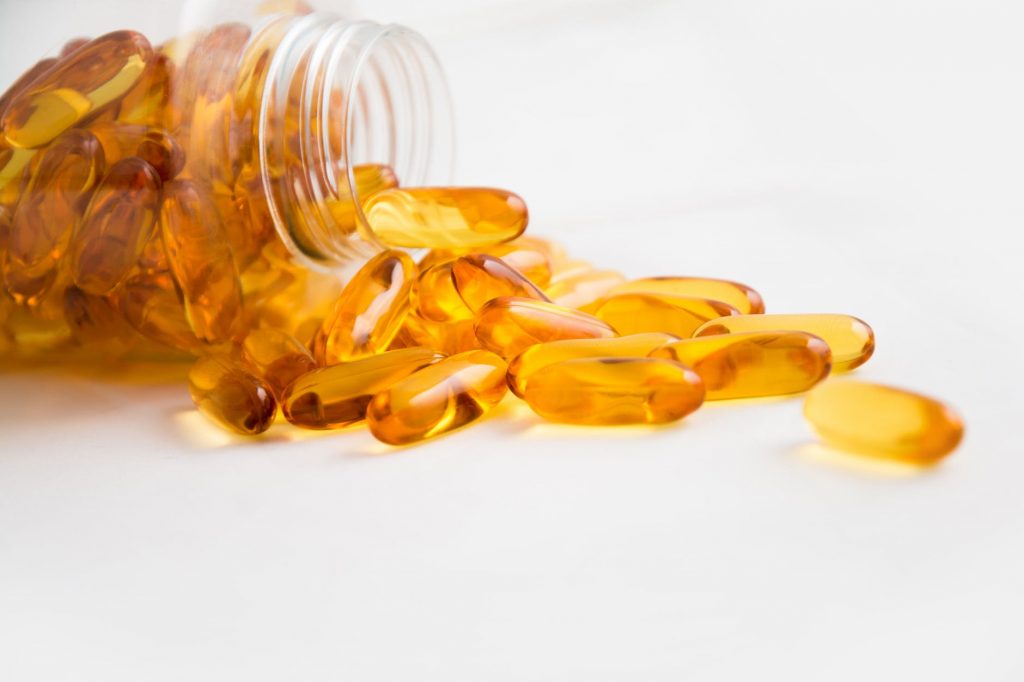 Health is wealth, goes the popular saying. Keeping fit is important than regretting later with mounting hospital bills and months of recovery. Exercise, eat-well and take some nutritional supplements to improve your health. However, it's easy to get carried away by the lifestyle of celebrities and fitness-junkies and burn a hole in your pocket with new brands of supplements.
Do not derail your spending with false promises to take you to the zenith f health. You can stay healthy on a budget too. Here, we give you some easy tips to spend less while you shop for quality supplements. After all, you should not miss their benefits on your fitness journey.
How to save when shopping for supplements?
Consider Generic Brands
It goes without saying;brand-names attract you more. But they come with the added baggage of costing a fortune. Generic supplements provide you the same benefits as their brand-name counterparts. You can benefit from them not only physically, but also financially. Opt for some high-quality, generic vitamins and other supplements which come with the same health benefits like branded ones, but at a much lesser price tag.
Look out for deals and discounts
Online retailers as well as companies offer periodic discounts. Keep a watch-out for such places. There are many online sites like couponx, shoppirate, retailmenot, and etc offering you weekly benefits while some offer monthly deals. Such sites and brands could also give out vouchers. Don't miss reading out fine print which offer discounts on your next purchase.
Shop online with Coupons
The BEST place to shop for supplements would be online! Online stores are great places which allow you to filter by brand, supplement or even combo which will work miracles for you. Online sites help you compare prices, check out reviews from their customers and offer plenty of discounts. You could always grab a coupon code or promo code from couponing sites and use them when you checkout of online stores. For reduced prices on supplements, online is the place to be! Don't miss out on combo-pack discounts which give you these supplements at huge discounts.
Work on a Budget
It is very easy to go overboard when you spend on your fitness journey. After all, most think of it as an investment and end up splurging. However, it is important to plan and set aside a monthly budget and not exceed that. Find out what type of supplements you need most, what nutrients you lack like Vitamin D, and spend on them before you go on a spending spree for unnecessary stuff.
Buy in bulk with Friends
In this age of fitness, it's not just a few who are health-conscious. If you look around, surely most of your friends and colleagues would be hitting the gym as often as you do. It's important to remain healthy and fit, rather than regret being sick. Buying in bulk and splitting the bill is beneficial in many ways.
They are always cheaper than retail prices,
They help save on the shipping costs
Find people at your gym or your friends who are scouting the same products as you. You can get them in bulk and see how effective the products are on each of you.
We hope you find these tips easy to follow. Here's to your good health and spreading cheer. With these simple tips, you're good to go with minimal spending.