Health
Can A Hair Transplant Help With Eyebrow Hair Loss?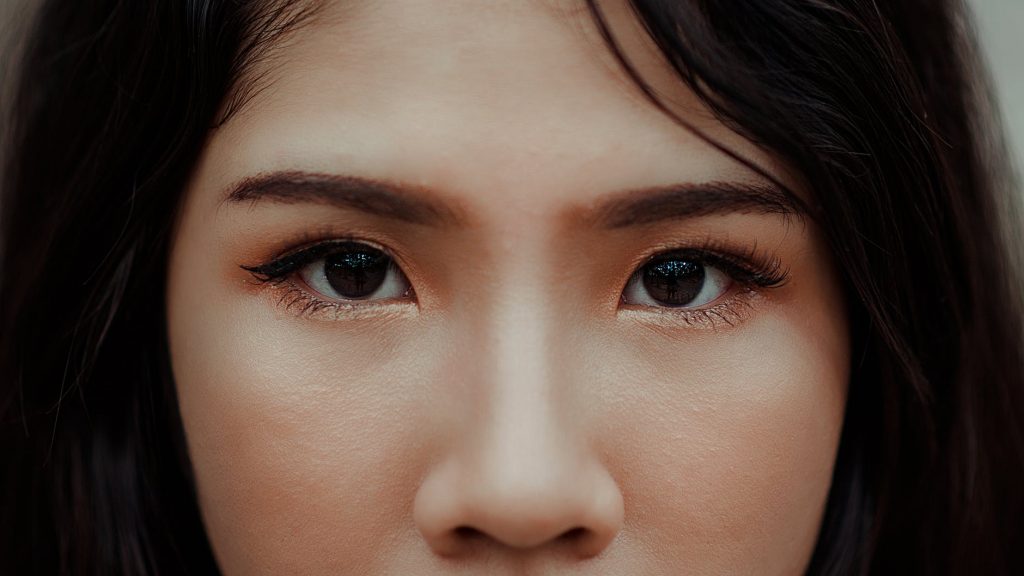 The loss of scalp hair is an accepted part of life. When the hair on your head begins to thin, nobody will take notice. Unfortunately, the same cannot be said of thinning eyebrow hair.
Eyebrow hair does not normally fall out, so it's absence is almost impossible to ignore. To make matters worse, eyebrows are essential to facial expressions and how we convey emotions. When eyebrow hair starts to thin or fall out, an eyebrow transplant must be considered.
What Causes Eyebrow Hair Loss?
A person may lose their eyebrow hair for a variety of reasons. Extreme stress can cause hair loss all over the body. Meanwhile, flaws in the immune system may result in alopecia areata. This is a condition which causes the immune system to attack the body, prompting hair loss in areas not traditionally affected by alopecia.
Some people opt for an eyebrow transplant when they are suffering from brow ptosis. Brow ptosis causes the eyebrow hair to droop closer to the eye. In extreme cases, it can affect the eyesight of the sufferer, making an eyebrow transplant a necessity.
For more potential causes of eyebrow hair loss, check out this comprehensive article from Cynthia Cobb, DNP.
Where Can I Get An Eyebrow Transplant?
Most hair restoration clinics offer eyebrow transplant procedures. In the Western world, however, an eyebrow transplant can be quite expensive. Western clinics have few scruples about taking advantage of the insecurity a person feels when their eyebrow hair thins. They know that somebody in need of an eyebrow transplant will likely pay thousands of dollars, which is why they often charge upwards of $5000. For this reason, we often advise those considering an eyebrow transplant to go abroad.
Every year, thousands of medical tourists flock to Turkey for hair transplant procedures. Whether they are losing hair on their scalp or on their face, they can find an affordable solution in one of the country's many hair restoration clinics. The Vera Clinic, for example, is one of the most popular hair restoration centers in Istanbul. It is known for its low-cost yet high-quality procedures, including eyebrow restoration.
FUE Eyebrow Hair Transplant
Follicular unit extraction (FUE) is the most popular method of eyebrow hair transplantation. It follows much the same process as scalp FUE and begins by extracting a small number of hairs from a donor site on the patient's body. This donor site may be the eyebrow itself, but may also be the upper thighs or even behind the ears. The extracted hairs are then implanted in the receiver site one by one. Individually inserting the hairs in this manner allows the surgeon to control positioning and density, creating a more natural look.
FUE eyebrow hair transplants require minimal recovery time. Most patients heal within 48 hours of the procedure. Many Turkish hair restoration clinics provide their foreign clients with accommodation for the duration of the recovery period.
For additional information on booking an FUE eyebrow hair transplant in Turkey, visit www.veraclinic.net/en.