New Releases
Alex Metric's funkadelic new 'Hope' EP Released Today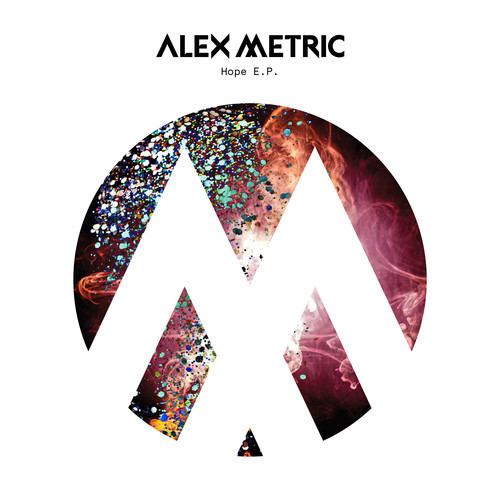 The funk-lovers of the world are pumped that British producer Alex Metric released his new three track EP Hope today via OWSLA. This highly anticipated project is in large part a collaboration with LA based disco duo Oliver bringing together key Fool's Gold and OWSLA Records. The EP celebrates old school dance music with a raw funky twist that modernizes the sound and makes you want to get down.
Alex Metric – Hope EP
[soundcloud url="https://api.soundcloud.com/playlists/31638563″ params="auto_play=false&hide_related=false&visual=true" width="100%" height="600″ iframe="true" /]

This EP epitomizes Alex Metric's talent of combining bass heavy club sounds with upbeat danceable electronic synths. The title track "Hope" is a sampling of an old 90's house record made distinctive with Oliver and Metric's pulsating rhythms, revamped vocals, and infectious bass. This track is a fresh mix of soulful disco and house.
Oliver and Metric's other track "Galaxy" takes the listener on a 7 minute journey straight into a funkadelic 80's club. The robotic voices, use of actual instruments like the perfect retro keyboard work, and electronic beats illustrate Oliver and Metric's toxic new take on disco. Finally, the track "Spirtism" highlights the heavy bass sound blended with lively, happy chords that Metric has made his own.
Metric says this and all of his EPs are meant to "paint a picture of where my head's at right now. So I hope they all do sound different; that's always the aim." His new EP 'Hope' embraces bona fide house music sounds, but adds a soulful disco grooviness that makes the listener hyped for what he will deliver next.
Alex Metric
Facebook // Twitter // SoundCloud