New Releases
Andrew Rayel – Power Of Elements [Trancefussion 2014 Anthem]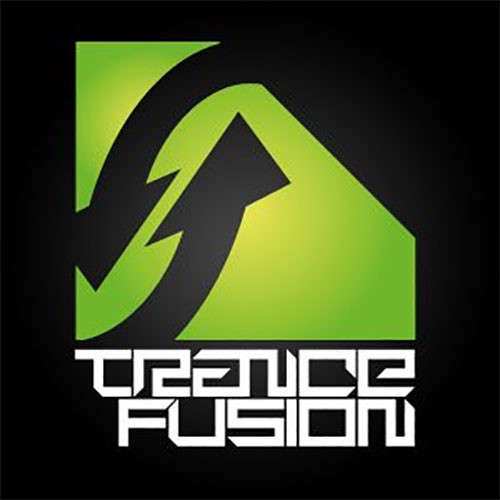 Putting Prague on the dance music festival map, Trancefusion festivals happen throughout the year with each themed edition overtaking the last with legendary production and mind altering sounds.

Make way for the Spring Edition, whose theme of "Power Of Elements" promises to not only breathe mother nature's life into the music, but visually celebrate earth, wind, fire and water through the decor of the site and on stage performers, with many more surprises in store.

Providing a platform for fresh talent as well as spectacular sets from international stars of Trance, dance fans everywhere should be marking 19th of April 2014 in their festival calendar!
Just releasing his latest collaboration with Armin Van Burren, "EIFORYA", Andrew Rayel has unleashed his latest anthem for Prague's upcoming trance festival, Trancefussion. With an upbeat start to this monstrous track, we are shifted towards a rather beautiful breakdown with piano and violins. As the suspense stirs, the grand big-room sound takes the stage in anticipation of the huge drop with a killer trance melody. No word on the release of this massive trance original, but until then enjoy the stream and stay tuned on updates on its release.
Andrew Rayel – Power Of Elements | Vote Future Favorite | No Release
[soundcloud url="https://api.soundcloud.com/tracks/139729127″ params="color=ff5500&auto_play=false&hide_related=false&show_artwork=true" width="100%" height="166″ iframe="true" /]
Andrew Rayel
Just Noise To Me