New Releases
Virtual Riot- Mr. Mitten's Groove (Ray Volpe Remix)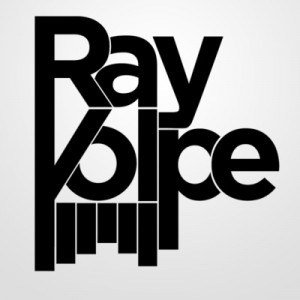 Dubstep savant, Ray Volpe has been killing the remix game lately, and he's keeping it up with his spinoff of Virtual Riot's Mr. Mitten's Groove. Leading in with some light piano chords accompanied by sexy saxophone interludes, Volpe somehow manages to make the drop dirtier, throwing in some glitch-hop synths with a bouncy beat to match. Switching up the second drop, the sign of an eclectic producer, Volpe slows down the swingin' filthy synths, giving it a real dubby, laid-back vibe.
[soundcloud url="https://api.soundcloud.com/tracks/139863098″ params="color=ff5500&auto_play=false&hide_related=false&show_artwork=true" width="100%" height="166″ iframe="true" /]
The elegant piano outro is great for some decompression after getting dirty listening to this one. Make sure not to sleep on the free download!
Although more well-known as Ray Volpe, many people will be surprised to know that he forms an integral part in the newly-formed duo, Crime Spoons with 15-year-old producer, Tucker Kreway. Best known for their hit track, Tumble, and having received support from sites such as EDM.com, the future looks bright for these two.
[soundcloud url="https://api.soundcloud.com/tracks/126418825″ params="color=ff5500&auto_play=false&hide_related=false&show_artwork=true" width="100%" height="166″ iframe="true" /]
Ray Volpe
Crime Spoons