Artist Spotlight
Artist Spotlight: Argonaut&Wasp
After hearing a track called "In the Drown" on Reddit, the JNTM crew sprung into action to contact the geniuses responsible. What we found were two soulful, innovative dudes who go by the title Argonaut&Wasp. Luckily for us, they were willing to give us a little insight into their lives and inspiration.
Argonaut&Wasp – In The Drown
[soundcloud url="https://api.soundcloud.com/tracks/100370863″ params="auto_play=false&hide_related=false&visual=true" width="100%" height="450″ iframe="true" /]
JNTM: What is it like to combine live instrumentation with electronic music? How do you guys pull it off?
Argonaut&Wasp: By having the live musicianship combined with electronic elements we are able to design a show that has the effect of an electronic music performance (akin to a dj set – think disclosure) with the live instrumentation of a rock set (think the strokes). It is the best of both worlds.
We utilize ableton live to trigger electronic samples (drums, pads, synths, and FX) combined with live drums, guitar (kevin the guitar guy), bass (Alec Peanut Donkin), and vocals . Through sending a click track (metronome) to our drummer, (Willoughby the Shark) our songs are able to be tight, but have the live element that every band should employ and exercise.
JNTM: Your biography says that you two come from very different musical backgrounds. How so? How did these interests blend to create your sound?
Trey: Radiohead, I am obsessed with Radiohead. Some other large influences are the Strokes, Animal Collective, Modest Mouse, The Rolling Stones, and Kanye West.
Theo: James Brown, Wilco That said – we both use modern technology and the use of electronic production to enhance our sound to blend a mix of socially contrived "genres".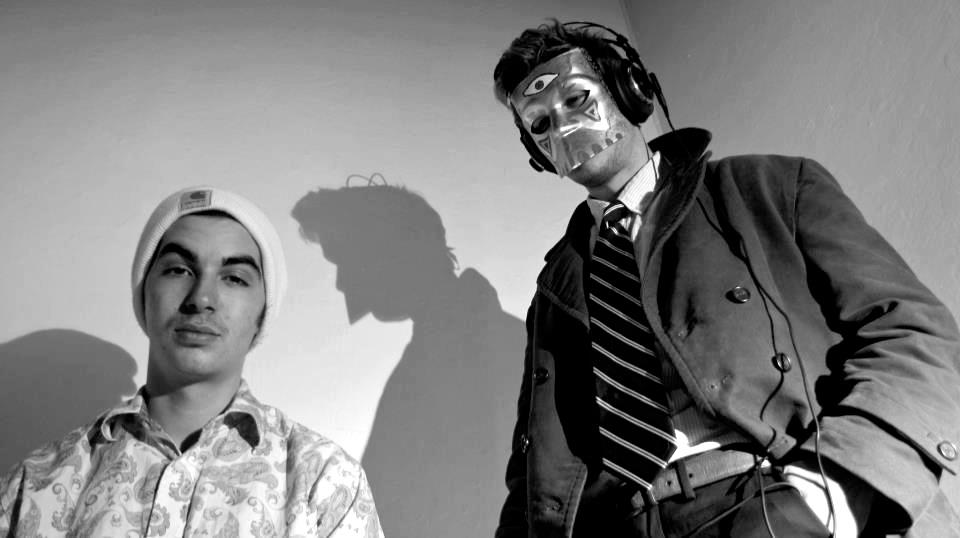 JNTM: What new music are you listening to at the moment?
A&W: It seems like we are both really digging Charles Bradley, Lee Fields, Sharon Jones (Soul)- and the whole contemporary resurgence of the UK Garage scene.
JNTM: What's next for you musically?
A&W: We are planning on the release of our brand new Single "Pistol Pump Funk" with a new music video in about a month. Stay tuned.
JNTM: What's your favorite movie?
A&W: Hard to say – Trey and myself both thoroughly enjoyed the documentary Muscle Shoals (The legendary recording studio(s) in Alabama) – but we also always down for Shrek.
We'll definitely be watching these guys through the next year as they grow — As for right now, We're huge fans.
Argonaut&Wasp: An inside look 2014 HD
Argonaut&Wasp
Facebook // Twitter // Instagram // Soundcloud