Artist Spotlight
Artist Spotlight: Vee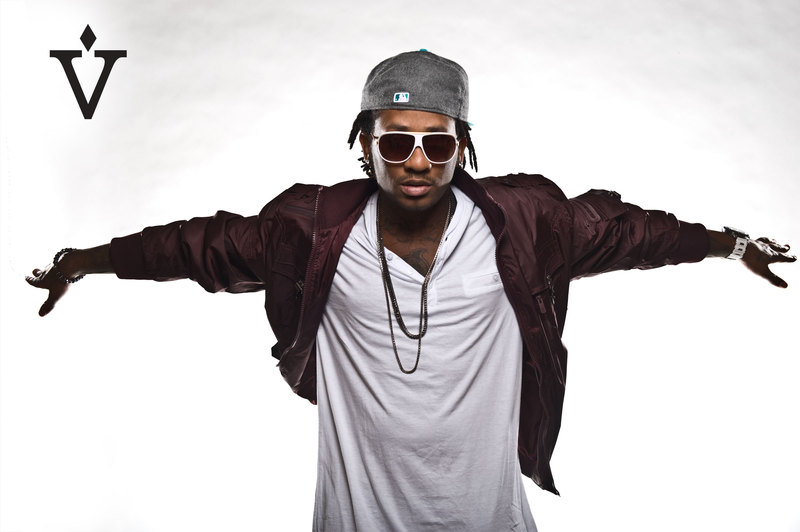 People as a whole are a product of their environment; certain cultures, surroundings and up bringing have proven to shape a person into the adult they are to become. Seemingly, certain areas of the world seem to produce a higher demographic of professionalism and expertise. Blame it on the streets, blame it on the hardships or blame it on a state so rich in music history that it almost appears to create "Visionaries".
Michigan has long been a mecca for breading brilliant musicians and is no exception when referring to up and coming hip hop artist Christian Deon. Growing up in Grand Rapids, the artist known as "Vee" pays homage to his childhood for his humble beginnings that have lead to his rising stardom.
"I got my start back home, in Gun Ru [is] what we call it. Just in the neighborhood and within my family hip-hop was and is apart of our culture so it was natural to try it ya know?"
With obvious deep roots in the East Coast rap scene, Vee looks to such iconic rappers as 2pac, Diddy, Biggie, Ma$e, Wu Tang and Outkast. Appropriately, idolizing the rap gods that paved the way, one particular instance stuck with Vee as a young boy that to this day defines his hunger for fame.
"It was actually Diddy and the family's All About the Benjamins that let me know this was out. We was all at my auntie house back home, that video was on, it was me, my brother and my three cousins (one of which being a girl, Quita) she did lil Kim's part. I had the last part, Biggies, I did it all through… it was just a moment, and I nailed it, the whole room erupted and every body was jumpin all over me and shit, I knew then that I could entertain, and that hip hop was for me."
Leaving Michigan would force the young Vee to make a new life and child hood in Arizona where to this day remains the topic of discussion in a buzzing West Coast rap world. Transforming as an artist, Vee originally went simply by his last name "Dean" for a while, then "Menace" for a short stint and eventually landing his current rap name, "Vee". Much like his name changes, each represented a current place in his life that has humbly molded his hip hop state of mind.
"I put out lil mix-tapes consistently, had a bullshit mic duck taped to a closet, awooden pole that you put hangers on. And that was duck taped to the wall… with red rag over it. (Woop) I started doing local shows around the PHX area, it was a hit and I had everyone there and ppl loved to see me perform. Through those times it's so wild you believe making it is around the corner, but then comes THE GRIND…"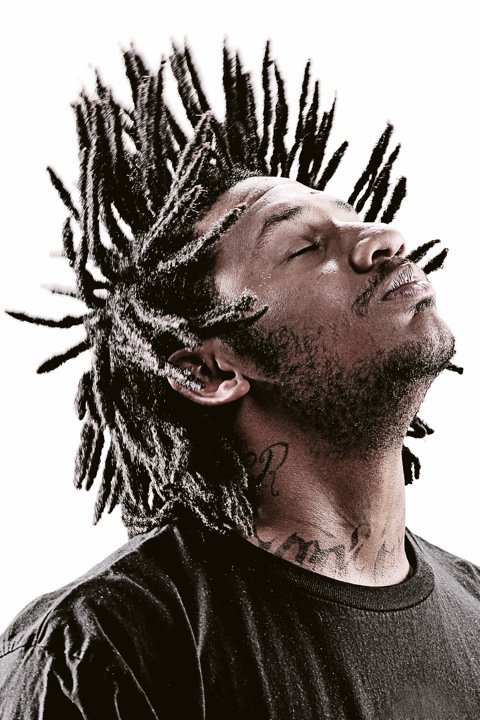 When recently asked about the story behind his name (Vee), it was clear that self proclaimed perfection was far from the truth. Unlike the many cliche rap names in industry, a jury of his peers dubbed him with a name carrying more weight than any "Lil" or "Young" could justify.
"My name means Visionary. It was given to me by homies who always used to ask me what was gonna happen next, I just always had a low sense of future telling. Maybe its just as simple as… I make happen what I want to happen, or maybe I'm just better then Cleo Idk."
2013 has been no short work for Vee as he is soon to release a mix-tape hosted by renowned Bootlegkev titled "Rula" and a single featuring underground hype Problem called "Good Good". Recently released songs "Ever", "The Dark", "Body Count" and the YouTube sensation "Bag of Purp" have been killing charts and filling headphones world wide.  With a hustler's mentality, its no wonder why Vee still makes noise in Arizona's hip hop community. Seen chillin with the likes of Kendrick Lamar and Problem, the Michigan native is rap's most unique combination of East coast roots and West coast heat that demands attention in each well placed lyric.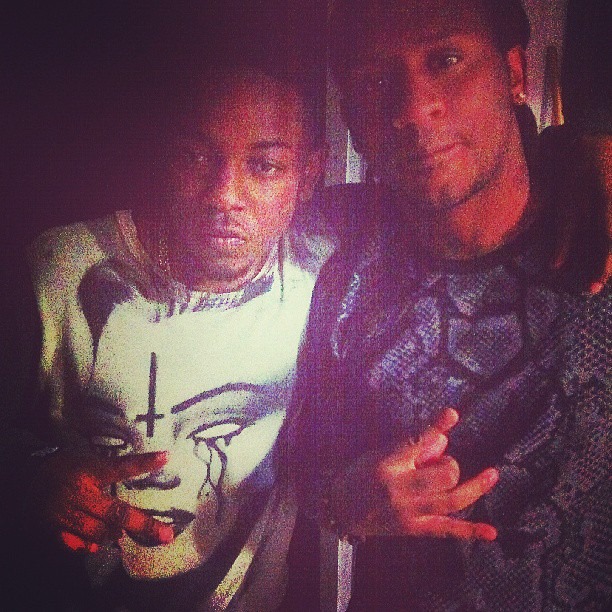 Holler at the young'n on his rise, Vee is open to connect and chat with fans, the movement is real… get with it.
Twitter- @veetharula
Instagram- veetharula
Youtube- Veemovement
Facebook.com/Veemovement