Exclusives
Fridays are for FƱcking: Episode 1
It's been a long, hard week of work and there is only one thing to do to relax. Now, I'm not going to beat around the bush, I'm talking about doing the nasty.
Sure Marvin Gaye, Luther Vandross, and D'Angelo are great for getting down to business but you're a future-conscious love maker and you want your booty music to reflect that. So I have decided to start making a semi-regular mix for America's favorite past time, two Fridays a month.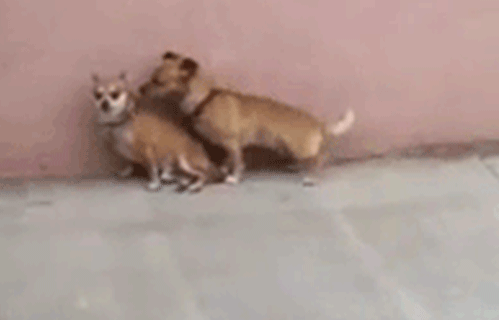 I have compiled a playlist of my favorite R n' B inspired future tracks from  the past year so you can do the dirty in style.
The playlist starts off with a remix of PARTYNEXTDOOR's Persian Rugs from M|M, complete with squeaky bed sounds. Next, we turn to our Australian brethren Chet Faker and Hayden James. 
Netherlands' Cazz Major follows up with a Miguel remix that has gone wildly under appreciated.  Then we move on to some good old fashion R n' B  with a Layzie edit of Raheem Devaughn's "Woman."
The rest of the mix includes Ryan Hemsworth, Shintaro Sakamoto (Mayer Hawthorne Cover), and M!NT, with Bondax's Fire closing everything up.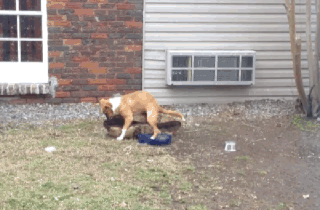 [soundcloud url="https://api.soundcloud.com/playlists/30090306″ params="auto_play=false&hide_related=false&visual=true" width="100%" height="450″ iframe="true" /]
Whether you're getting nasty or not this is a great mix of chilled out future.
What songs should be added to this mix?