New Releases
Brazzabelle Releases 30K Bootleg Pack [Free Download]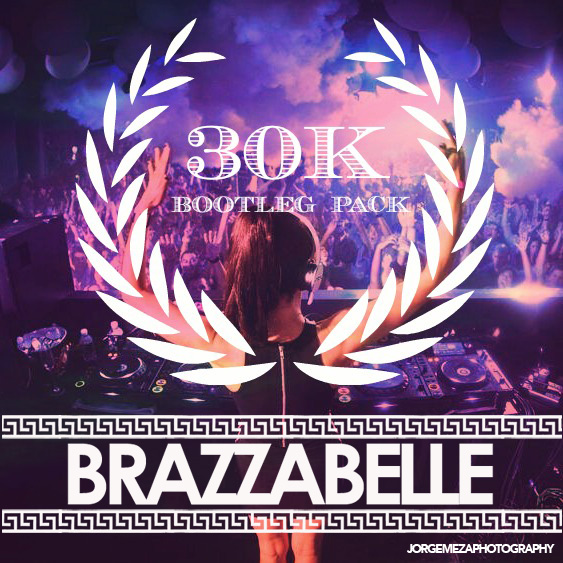 To celebrate over thirty thousand likes on Facebook, up and coming producer and JNTM favorite Brazzabelle has released a five track bootleg pack which includes some pretty incredible mashups of some of the hottest new EDM tracks along with some old school classics from artists like The Spice Girls and Outkast.
[soundcloud url="https://api.soundcloud.com/playlists/14145502″ width="100%" height="450″ iframe="true" /]
Download the Brazzabelle 30K Bootleg Pack here.
For more on Brazzabelle, check her out on Facebook, Twitter, and SoundCloud.