New Releases
Claude VonStroke 2013 Essential Mix Uncut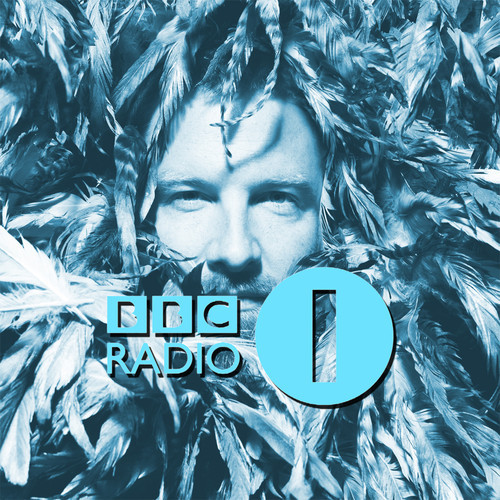 Claude VonStroke, head of Dirtybird Records and top dog of the revival of the deep house movement, has released an uncut version of his 2013 Essential Mix. The mix, originally recorded for BBC Radio 1, includes original track versions with swearing and without any annoying radio tags.
Upon release, Claude VonStroke had this to say:
This is the original 2 hour unedited version mixed live at my house for the fans with all the bad words, full versions of tracks and without any radio tags or commercials on top of it. Encoded at 160kps so don't try to play tracks in the club they will sound like crap 😉 Promotional use only. love, VonStroke
House fans will rejoice at the release of an unadulterated version of what was one of the best Essential Mixes of the year.
Claude VonStroke 2013 Essential Mix Uncut
[soundcloud url="https://api.soundcloud.com/tracks/124683710″ params="color=ff6600&auto_play=false&show_artwork=true" width="100%" height="166″ iframe="true" /]
Claude VonStroke 2013 Essential Mix Uncut Tracklist
1. Whip – Aden (Jimmy Edgar Remix) – ULTRAMAJIC
2. For The Ladies – KillFrenzy – dirtybird
3. I Entr – Secondcity – unreleased
4. Breathing Room – Ghostea – dirtybird
5. OKAY – Shiba San – dirtybird
6. Body Comes First – Catz n Dogz – dirtybird
7. The Clapping Track – Claude VonStroke (Doorly Remix) – dirtybird
8. Da Noyz – Nick Olivetti & Ali Borem – dirtybird
9. Dam Mas feat Milenta – Kink – ITR
10. Everless – &ME – Keinemusik
11. Level 7 – Matthew Johnson (Dixon Remix) – Crosstown
12. Say My Name – J Phlip – unreleased version
13. Percee Scan · SCNTST · Boysnoize Records
14. Dood – Claude VonStroke – dirtybird
15. MUSIC R U – Landmark – (Riva Starr cut Dub)
16. Smoke 2 Joints CVS Edit
17. Turtle Ride – Eprom – Rwina
18. Gumbo – Dubspeeka – Skeleton
19. Space Booty – Dexter – Clone Crown Ltd
20. Whatcha Wanna Do – Aaron Snapes (Mark Starr Remix) – Perfect Driver
21. It's You – FCL (Fingers Acid Jam Vocal Edit) – Defected
22. Downtown Party Network ft. Eglė Sirvydytė – Space Me Out (Mario Basanov Remix) – Silence Music
23. Escalator Shuffle – PointBender – Thoughtless Music
24. Do I Know – Re:You – mobilee
25. The Sinner – Dan McKie & Sterbai – White
26. Washmachine – Workidz – Toolroom
27. Can't Wait – Claude VonStroke – dirtybird
28. Naked Piano – Killfrenzy – dirtybird
Claude VonStroke: Facebook // Twitter // SoundCloud