New Releases
Disclosure ft. Mary J. Blige – F For You
It's no secret that the English brothers known as Disclosure are on the rise right now–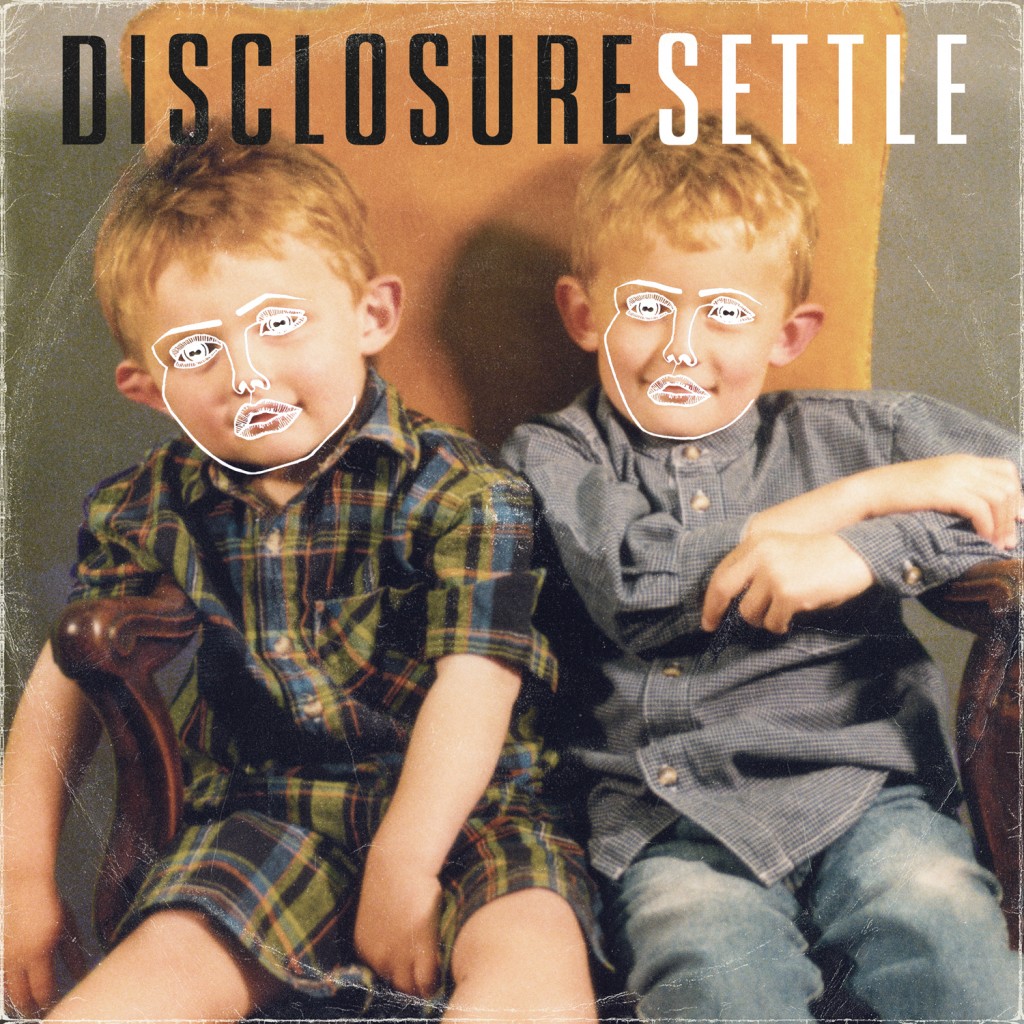 They've received several nominations for various awards, including the 4 BRIT awards, and a Grammy nomination for best dance/electronica album.
Their most recent album, Settle, was a their biggest hit yet, and gained them heavy notoriety in 2013.  "F For You", began as a funk-house track on Settle, but began to grow more popular after a certain Mary J. Blige preformed the song live with the brothers at a show in New York.  Apparently, they enjoyed her soulful flourishes and sassy tone enough to take her into the studio, record an official version, and make a music video.
Is it better than the original?  We sure think so.  Disagree?  Comment below.
In the meantime, we'll be following Disclosure's posts to see what they're up to.
Disclosure // Facebook // Twitter // Soundcloud