Videos
Dog Blood – Chella Ride Music Video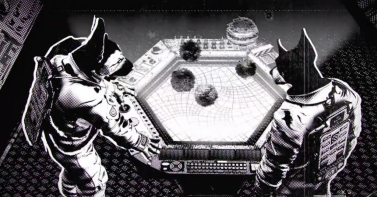 Just one day after the release of their Middle Finger Pt. 2 Remix EP, Skrillex and Boys Noize of Dog Blood have released a seriously kick ass music video for "Chella Ride."
The Chella Ride music video consists of a black and white cartoon following two astronaut dogs (suiting) on a mission to space. After going over some records, one of the dogstronauts realizes there has been a terrible mutation which causes him to blow up the Earth. Pretty wicked shit. Take a look.
Dog Blood – Chella Ride Music Video
Huge kudos to the creative director and director of this piece, Books Bischof of Primary Projects and Golden Wolf, respectively, who bring the Dog Blood icon to life in this incredibly detailed piece of art.