New Releases
Favelas (RL Grime Private Pussy Edit) – Aquadrop Vs. Nadastrom [Free Download]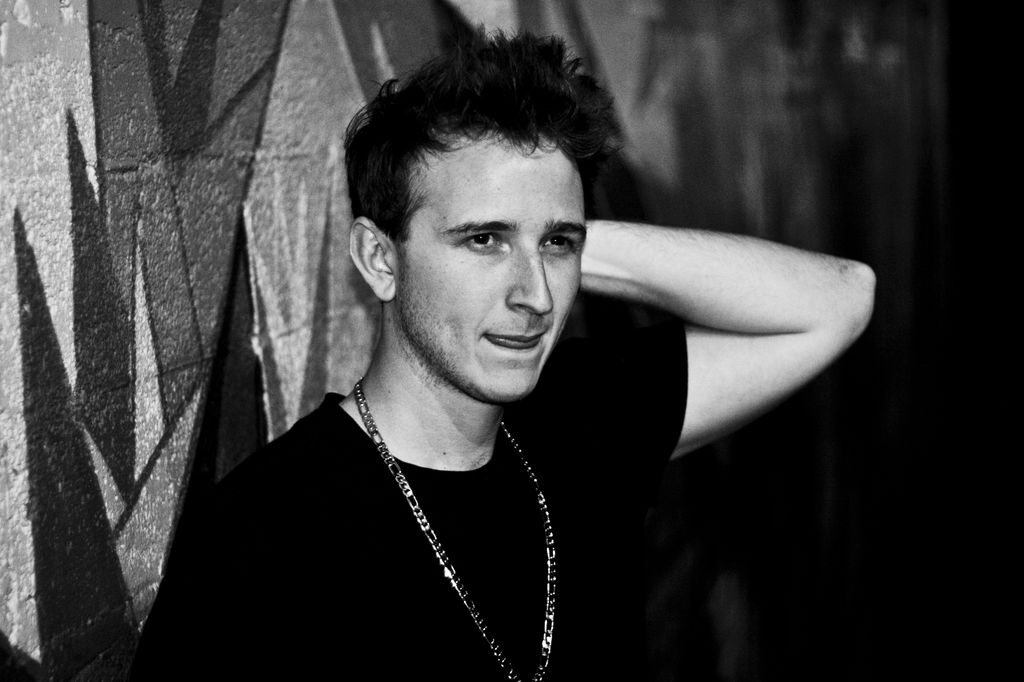 In celebration of reaching 100 000 likes on Facebook, RL Grime has released his private edit of Favelas. After touring with Baauer and recently releasing his latest single "Because of U" back in November, he has finally released this banging trap edit that has been played at all his sets throughout the year.
His insane edit of Aquadrop vs. Nadastrom – "Favelas" is sure to turn-up any occassion with his hard-hitting, dirty bass drops that make RL Grime one of the top producers in the trap scene.
Check back for more of RL Grime! Enjoy!
Favelas (RL Grime Private Pussy Edit) – Aquadrop Vs. Nadastrom | Free Download
[soundcloud url="https://api.soundcloud.com/tracks/125522327″ params="color=ff6600&auto_play=false&show_artwork=true" width="100%" height="166″ iframe="true" /]
hit 100k likes on facebook and wanted to say thank u

been playing this in all my sets.. enjoy <3
Follow RL Grime: Facebook // Twitter // Soundcloud