New Releases
HONEST Turns 'Vibrations' Into A Feel Good Dance Track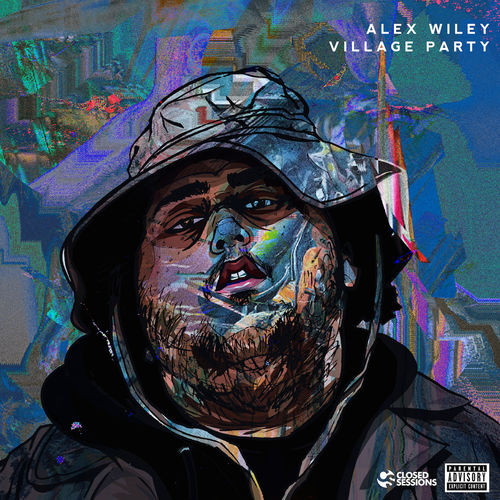 As a true hip-hop connoisseur, I love Alex Wiley's introduction into the hip hop game. He brings a refreshing sound to an already booming scene out in Chicago.
Chicago's popping off right now, with artists such as Chief Keef, Sir Michael Rocks,  and Chance the Rapper hitting the big time. It's a perfect place for a budding beat man like Wiley.
Wiley's sophomore album just dropped it's second single called 'Vibration' a few months ago, which proves Wiley's come to play with the big dogs. The soul empowering track that has a Chance the Rapper sound to it with Wiley's "I dont give a fuck attitude."
Wiley's street sounds and soulful keys go well with his boastful approach to the soulful track. It makes for an uplifting, I'm my own man and I do what I do, and I don't care what you have to say about it track.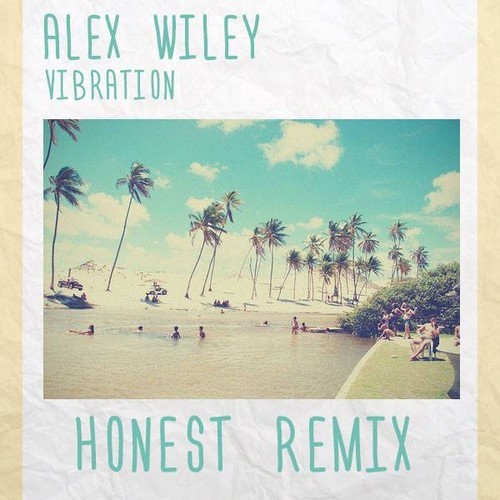 Now enter HONEST and his straight feel good, happy-vibed more EDM based sound. HONEST Remixed Wiley's 'Vibrations' today into a sun setting beach banger. If it doesn't get you on your feet dancing, you just need to release your mind and imagine the beach harder.
Alex Wiley – Vibration (Honest Remix)
[soundcloud url="https://api.soundcloud.com/tracks/163969023″ params="color=ff5500&auto_play=false&hide_related=false&show_comments=true&show_user=true&show_reposts=false" width="100%" height="166″ iframe="true" /]
Click here for the free download of Alex Wiley – Vibration (HONEST Remix)
I turned my volume to the max as those dancey piano keys start jumping and I start dancing right there in my kitchen. Dear god, then Wiley's vocals hit with HONEST's xylophones behind him. The remix has me chanting and feeling like i'm on top of the world. Something HONEST tracks tend to do to me with their upbeat happy energy.
I give Wiley a ton of credit, but HONEST's total transformation of 'Vibrations' is just as respected in my eyes. I love that both tracks put you in completely different moods but both execute said moods perfectly. I feel braggy and boastful with Wiley and HONEST has me dancing with my feet in the sand.
HONEST