Lifestyle
How to Enjoy Video Gaming Again as an Adult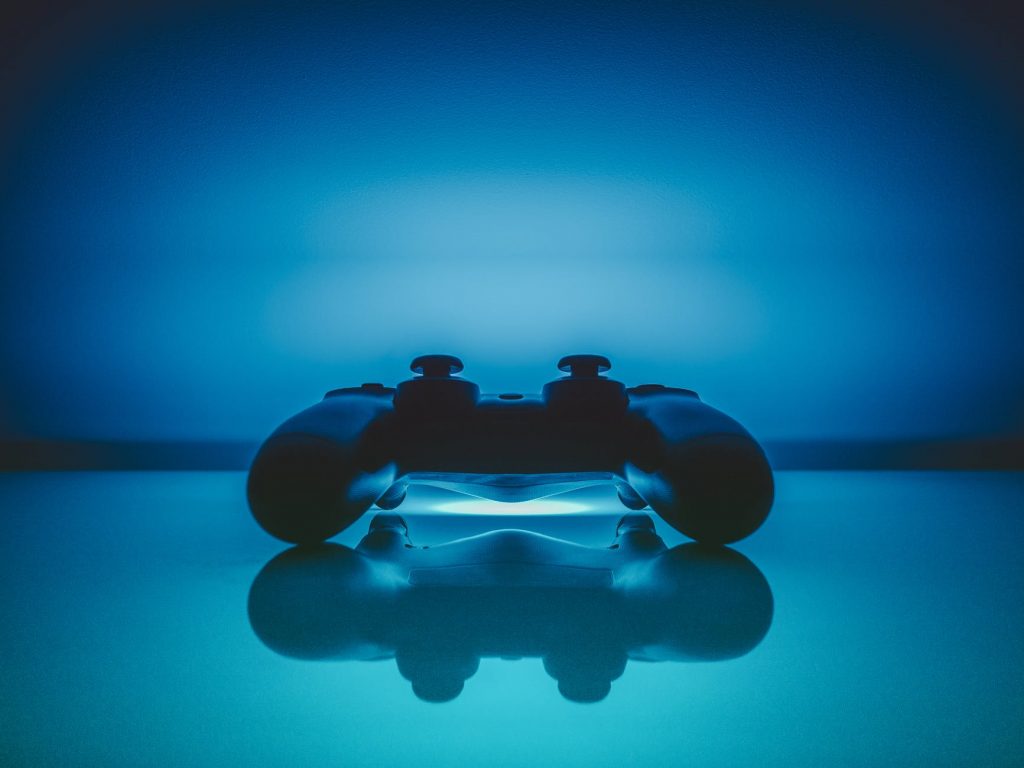 Have you been out of the scene for some time but have always kept an interest in video gaming? Maybe you grew up and got a job or had a family and video games were put on the back burner. That's fine and it does happen, but your passion for video gaming doesn't have to be a thing of the past. With technology growing each and every day, it's easier than ever to enjoy time gaming while still being an adult. Start with a budget and get back in the game.
How Much to Spend
Depending on your needs and wants, there are a number of different avenues you could go down when choosing what platform to use to play your favorite games. If money is a real motivator because your credit is less than stellar, bad credit loans can help you get your life back in order so you can save up. Being able to pay straight out for your choice of gaming hardware is the way to go. And with the prices of video game systems in the $200 an $300 zone, you can enjoy some sweet games on the cheap.
Some Console Love
The most economical way to get back into gaming is usually through a home console. You just have to decide what type of games and equipment are important to you. The Nintendo Switch allows players to connect to a television while at home and or transport their unit while on the go with a built-in screen and detachable controllers. Being able to play your favorite Legend of Zelda and Super Mario games while commuting via train or bus is a real game changer. Or if you are into brand loyalty and at one point in the past you were a Playstation or Xbox fan, fear not. The PlayStation 4 and Microsoft Xbox One have plenty of good titles for you to dip into. The one thing to consider though is the fact that they are in a transitioning era. Both console making giants are looking to put out new hardware, so you need to decide whether you'll buy now or wait for the new models to come around. Or you can forgo the console altogether and play games on a laptop or desktop computer.
PC Gaming as an Option
The initial startup is going to cost you more to play your favorite games and, over time, you'll need to update your hardware. Still, PC gaming is very popular and for good reason. Being able to customize your gaming rig is not something console users are capable of and it's what attracts dedicated gamers to the platform. With a wide variety of gaming titles to choose from and vast online multiplayer capabilities, playing on your PC lets you really tap into a game's full online potential. But if hardcore gaming is not your thing, maybe a casual gaming experience is for you?
Going Mobile
It is easier than ever to play games without owning a PC or home video gaming system. All you need is a tablet or a smartphone. Millions and millions of people have migrated to these types of games. Here is a list of the best mobile games of 2019 to check out and see if anything floats your boat. There are viable platforming, puzzle, adventure, FPS, and RPG games to choose from, which are all on your phone or tablet.
No matter what video gaming platform you choose to be your own, the important thing is that you get back into the game. Because truth be told, video games are not just for kids anymore.