Health
How to Make Time for Health and Wellbeing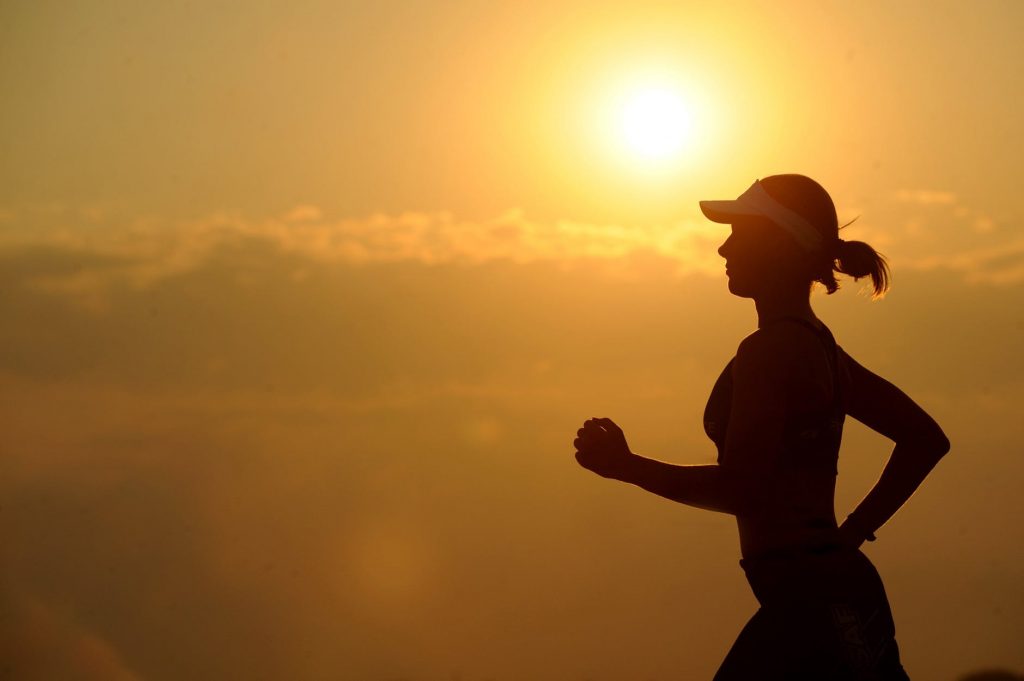 With 40-hour working weeks, raising a family, and trying to maintain a healthy lifestyle, there may seem to be little room for well-being. Even 30 minutes of cardio a day seems almost impossible, let alone preparing a nutritious meal.
The reality is that you'll always be busy, and it can be difficult to lead a balanced lifestyle. But it's also true that quality "me time" should be a priority in your life if you want to remain healthy emotionally and physically.
Below are a few easy ways to ensure that health is a part of your day:
1. Establish a routine
Establishing a schedule is a perfect way to keep track and feel more structured. If you have set up a routine and decided when you will have free time in the day, you can then start adding to your schedule some exercise, an appointment with a specialist, or relaxation activities.
2. Meal preparation
Although prepping meals can seem overwhelming, it can be a lifesaver — and it certainly saves time. Choose to go to the grocery store one night a week and prepare meals for the rest of the week.
You can just take your breakfast, lunch, and dinner out of the fridge on a busy morning and be ready to go! Another benefit in planning meals — you won't consume too much because your portions in food are already pre-set for you.
3. Select a nearby gym
The beauty and sophistication of a gym are irrelevant if the drive from your office or home is too far away. If it's a long way out from either your work or home, you will find it difficult to go to the gym.
Choose a gym that is a short drive from either your office or home so that "not having enough time" isn't going to be an excuse to miss exercising for the day.
4. Screen time cap
Take a break all day from looking at screens! Get up and move away every few hours from your work-computer. Ensure you restrict your time in front of the television or your phone. Seek to read or exercise during your free time, instead of sitting in front of a computer or TV.
5. Go to bed earlier
Training yourself to go to sleep earlier also means that you can ensure you wake up earlier and have time to take care of your morning right and kick your day off to the best start every day. You'll have time to cook a nice breakfast or take a walk with your dog.
6. Meditation
Just 10 minutes of meditation will make all the difference. You can meditate at any given time from anywhere. Seek meditation when you wake up or when you're coming home for work. It's a great way to soothe stress and balance your mental health.
7. Be Mobile at work
Seek to build a standing desk or hold meetings on while standing. Take the stairs and step over to a friend to ask a question instead of a phone call or message. Make the effort to use the bathroom in another part of the building to give yourself time to stretch your legs, or op
Making time for yourself and your health is nothing wrong. Being well brings a great deal of positiveness to your life and also to the lives of your family.