New Releases
Jack Beats Release Star Studded Video for 'Beatbox'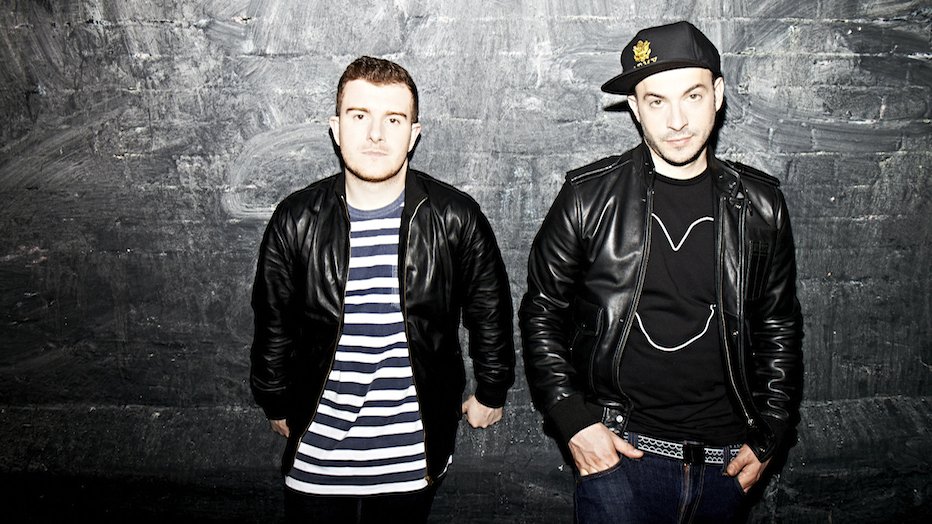 UK based twin-turbo bass producers Jack Beats, have come through with the official video for their latest single, "Beatbox." The OWSLA-nauts are drawing attention to their groovy new selection with the help of some of the world's biggest beats-makers, with a variety of different cameos throughout the music video. Employing the help of superstar DJ friends from around the world, "Beatbox" can't be missed.
The tune is a vibe-setting, bouncy cut that is dripping wet with bubbly synths and mellow bass-lines layered throughout.  JB's latest tasty treat incorporates an ultra-catchy hook that will surely continue to bounce around in your head, after one quick listen.  The video, premiered via Thump features everyone from Skrillex to veterans like Skream and Benga. Nadastrom's Dave Nada, bass-maestro AC Slater, as well as Dirty Bird's Justin Martin all lend a hand too, featured in some candid footage of the modern-day rock star life. Appearances by BBC taste-maker Annie Mac, Flux Pavillion, and Mad Decent's mad scientist Diplo, all help make for an enticing music video as well.
Jack Beats gives us a quick glimpse of what life behind the decks is like with the official video for "Beatbox." Quickly hopping between frames, the viewer is taken from packed clubs to festival tents, on the road, and into green rooms with this fresh, immersive new video.
Check out the video for "Beatbox" and get down with some of your favorite DJs. The bumping new video should hold you over until "Beatbox" is officially released on March 18th via OWSLA. Cheers.
Jack Beats
Preorder "Beatbox" here!