Health
Look Your Best With Cosmetic Dentistry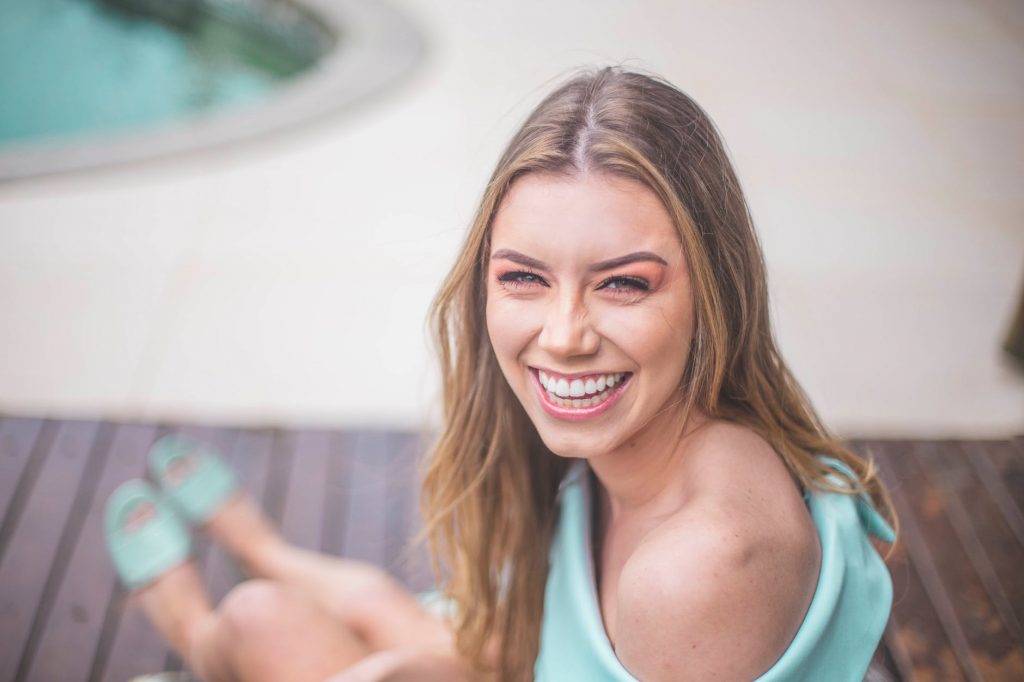 Of course, we all want to look our best. It can be hard to smile when we are not confident with our teeth. However, there are many things you can do to gain the confidence you need to flash that bright smile!
Teeth Whitening
If you are looking for cheap cosmetic dentistry, teeth whitening is going to be your best option. There are a few different ways to whiten your teeth. From getting them professionally done, to doing it yourself at home. But getting them done professionally is going to last longer and ensure that you are getting the job done right.
Maybe you have coffee stains or stains on your teeth from smoking for years. It is ok! To get rid of the yellow, visit your dentist to find out all of your teeth whitening options. Just keep in mind that nothing is forever and you may need to have this done every few years for a lasting effect.
Veneers
Everyone that I talk to with veneers says they love them. Veneers have given so many people the confidence they are looking for. But what exactly are they? This is a layer of material used to be placed over the tooth to help the aesthetics or to protect the surface of the tooth. You can choose from a composite veneer of porcelain, but most people prefer the porcelain option.
Veneers will improve your smile. Not only will it make your smile brighter, but you will also make them much straighter. Even if you have a chipped tooth, this can cover the chip and make your smile better.
Teeth Bonding
Another way to fix a tooth flaw such as a chip, crack or even gaps is to use bonding. This is easy and a quick fix to minor issues with your teeth. This uses a composite resin, which is color-matched to your teeth to help bond and fix the flaw.
To figure out which option is best for you and which route you want to take to improve your smile, always reach out to your cosmetic dentist to learn more, as each smile is different!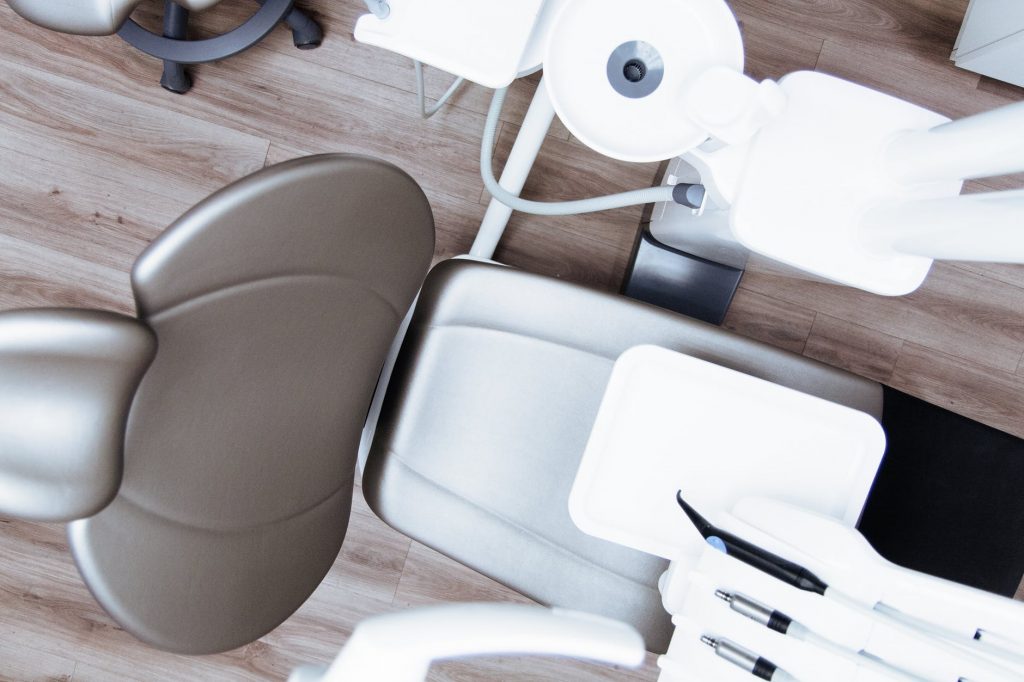 The Benefits
There are many reasons someone may want to get cosmetic dentistry, but there are also many benefits to the decision.
First, it is going to boost your confidence. Yes, it isn't always about how you look, but when you suffer from dental flaws, it can make it very hard to want to smile or even talk. You constantly avoid ways to show your teeth and that is no way to live. By fixing your flaws, you will gain confidence, which will improve your happiness and quality of life!
When you have confidence and aren't afraid to smile or talk, everything in your life can improve. This means that with an appealing smile, you can even boost your career. Confident and happy people tend to be more successful and if your teeth are the only thing holding you back, then cosmetic dentistry could be the answer to all of your problems.
In addition to making your appearance look better, cosmetic dentistry can actually help prevent any future dental damage. As long as you keep your teeth healthy by brushing daily, flossing and listening to your dentist, you can actually prevent further damage by getting cosmetic dentistry.
Keep in mind though that not all procedures are going to be the same. It all depends on what you are looking for and what needs to be done. As long as you visit a trusted dentist that specializes in cosmetic dentistry, then you will be able to find the answers you are looking for to look your best with cosmetic dentistry.