Health
What is All the Fuss About Vaping?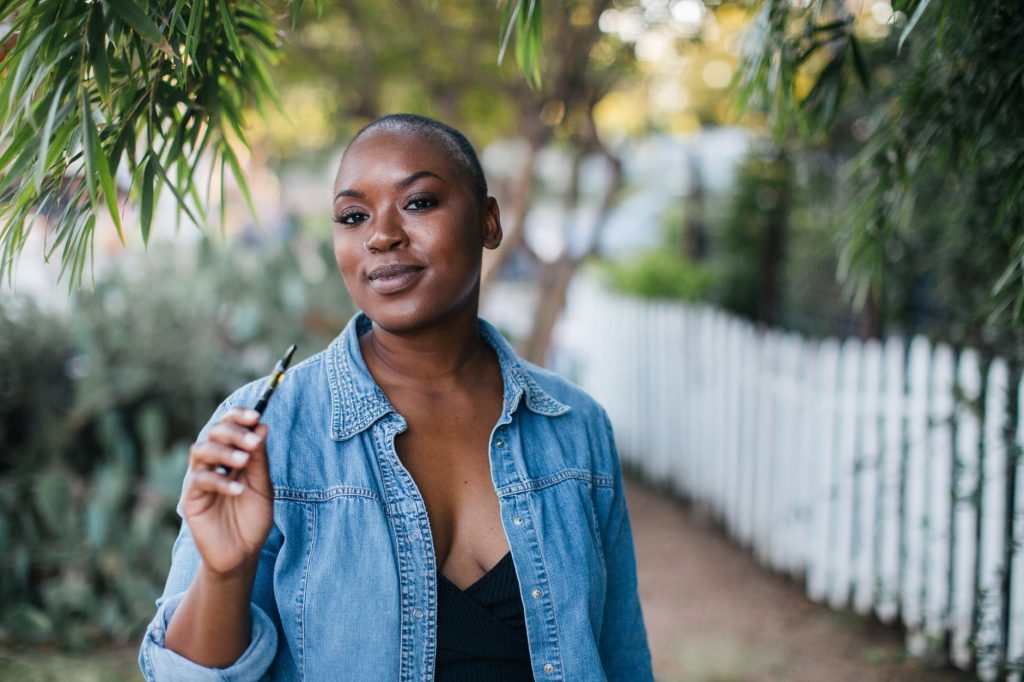 You probably have heard about vaping by now, it is very popular and almost everywhere you look. So, what is vaping? Let's take a little deeper look at vaping, especially for those beginners.
Definition of Vaping
What is the actual definition of vaping? It is considered the act of inhaling and then exhaling vapor. Another name for it is an e-cigarette, which is a battery-powered vaporizer. You can easily find these at an online vape store.
What Do I Need to Vape?
This is a great question to ask. To start, it is wise to just purchase vape kits. This way, you know you will have everything you need. Once you learn more about vaping, you can purchase more items. Of course, you need a battery-powered pen, a charger for this pen, a cartridge (which contains the vapor that you will be smoking) and maybe even a case. There are plenty of accessories you can eventually by like pouches and special chargers. But don't get too carried away at first. You need to start out small to learn what you do and do not like about vaping since there are many different styles of pens.
Let's talk a little bit more about the cartridges you need. There are many different kinds of flavors to choose from. Flavors include fruity, beverage, dessert, menthol, food and more. This is where you are going to want to test the waters. Not all flavors are the same obviously, and you need to find the ones you like the best. Fruity flavors are always a popular and safe option.
Benefits of Vaping
Vaping is an alternative to smoking, so if you want to stop smoking, this is a great option, especially since it is considered much safer. Some studies have found that vaping is 95 percent safer than cigarettes. Vaping over smoking cigarettes will also lead to better oral hygiene, better skin and even improve the sense of taste and even smell.
A big advantage of vaping is that it doesn't smell. Smoking cigarettes has a terrible odor and vaping is pretty much odorless! Compared to smoking, vaping is also pretty inexpensive.
Where Can I Get Started?
Another great thing about vaping is that it is very accessible! This means you can pretty much find what you need to get started anywhere! There are probably several stores nearby, or you can always just shop online. The benefits of shopping online are endless and this is true when it comes to purchasing vaping items online. You will be able to have a large choice of items, including the accessibility to high-quality vapes. It is also very easy to read reviews online. Especially if you are a beginning vaper, you will want to always read reviews before you make a final purchase.
Like we said earlier, you will learn over time what you like and do not like. It is quite alright to ask plenty of questions and make sure to take the time to do your research! Since you will be able to find whatever you need online, you can get started today!