Videos
Major Lazer – Lose Yourself Official Music Video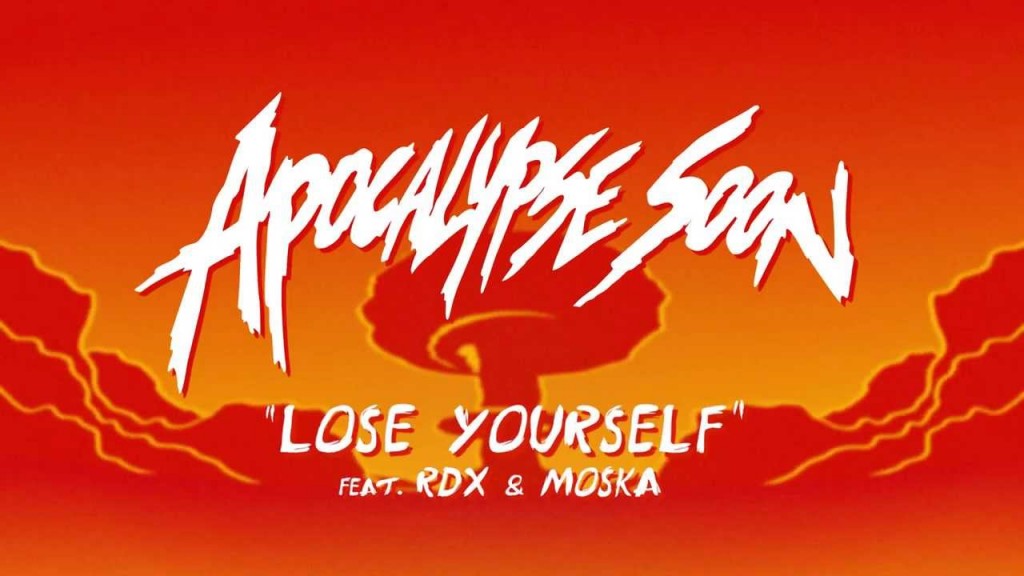 After the release of their newest EP, Apocalypse Soon, Major Lazer has released the "Lose Yourself" official music video. Set in Jamaica (ML's biggest market as well as inspiration), the Lose Yourself video is a whole lot of hot dancers shakin' their booties in various locations including abandon warehouses, streets, and what appears to be a helicopter landing pad (or maybe the top of a huge water tower?).
Major Lazer – Lose Yourself Official Music Video

With Diplo, Jillionaire, and Walshy Fire featured in their standard suit and tie ensemble throughout, the video for "Lose Yourself" is exactly what you'd expect from Major Lazer and is probably only the first of many videos to accompany the Apocalypse Soon EP.
Major Lazer
Facebook // Twitter // SoundCloud