New Releases
The Fray – How to Save a Life (X5IGHT Remix) [Free Download]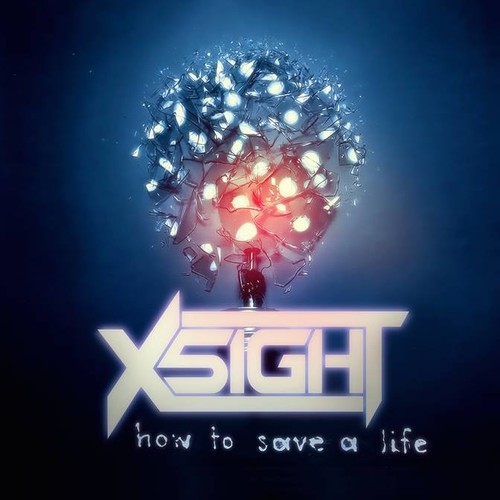 Get ready for some serious nostalgia as X5IGHT launches their remix for The Fray's "How to Save a Life," originally released in August of 2004. Personally, I think 10 years was the perfect amount of time to wait before remixes this song, especially because X5IGHT was able to turn what was once the most annoying song to hear on the radio (and shitty teen dramas) into a heavy-hitting, festival-ready banger.
The Fray – How to Save a Life (X5IGHT Remix)
[soundcloud url="https://api.soundcloud.com/tracks/150473993″ params="auto_play=false&hide_related=false&visual=true" width="100%" height="450″ iframe="true" /]
You can download this track for free by liking X5IGHT's Facebook page here. 
This track is yet another incredible remix to be added into X5IGHT's already astonishing list of remixes and originals. These guys have been a producing machine throughout 2014, and now is as exciting a time as ever to follow the young duo who will surely be making even bigger waves as the second half of the year gets started.
X5IGHT
Facebook // Twitter // SoundCloud