New Releases
War – Low Rider (Lookas Remix) [Free Download]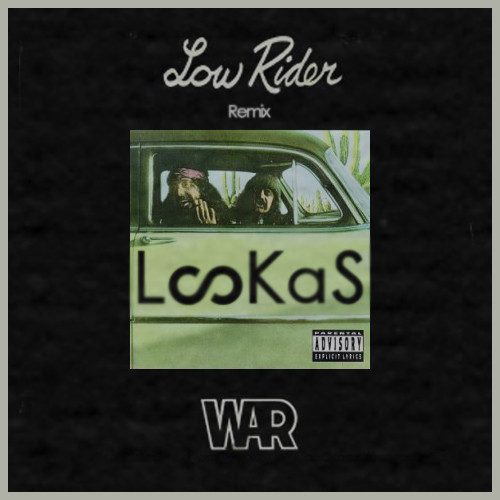 Damn. War's "Low Rider," has never sounded so good. The once chart-topping track of the 1975 is now a trap music banger, thanks to Miami-based DJ/producer LOOKAS. Featuring samples from Cheech & Chong and even the Savage track, "Swing," this Low Rider remix is just out of this world. Take a listen.
War – Low Rider (Lookas Remix)
[soundcloud url="https://api.soundcloud.com/tracks/150445243″ params="auto_play=false&hide_related=false&visual=true" width="100%" height="450″ iframe="true" /]
Download War – Low Rider (Lookas Remix) for free right here. 
LOOKAS has LOADS of remixes that y'all should also check out.
LOOKAS
Facebook // Twitter // SoundCloud