New Releases
Slumberjack – Felon [Free Download]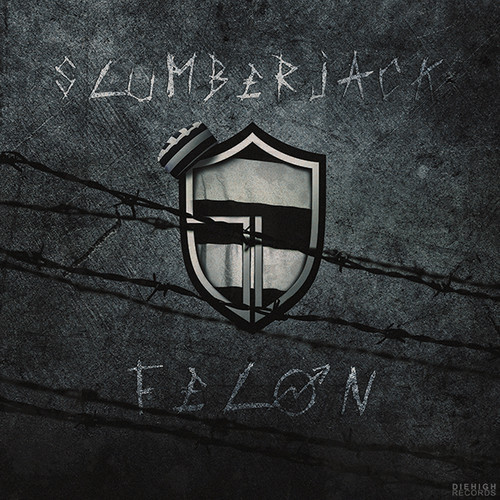 I first started listening to Slumberjack late last year, after doing some research on the Australian production scene. At the time, the duo was putting out some high quality, dreamy, airy remixes that were impressive for the time of release. After a while, I started losing focus on Fletch and Morgan as my focused shifted elsewhere.
Now, Slumberjack is back and — good god — with some serious vengeance. Their newest track "Felon" is dark and grimy, but still has the same "love trap" qualities of their past. The first word that comes to mind listening to "Felon," is "messy…" but in the best way possible.
Slumberjack – Felon
[soundcloud url="https://api.soundcloud.com/tracks/152409861″ params="auto_play=false&hide_related=false&show_comments=true&show_user=true&show_reposts=false&visual=true" width="100%" height="450″ iframe="true" /]
Download Slumberjack – Felon by liking their Facebook and clicking here. 
The first drop of the track sounds like someone fell on the beat masher and slipped into a nasty trap song by accident. The best part of this new song is, by far, the ending twenty seconds where listeners get a glimpse into the true talent these young Aussies possess. It's worth the wait. Trust me.
Slumberjack
Facebook // Twitter // SoundCloud
Die High Records
Facebook // Twitter // SoundCloud