New Releases
Stratus – Power Up EP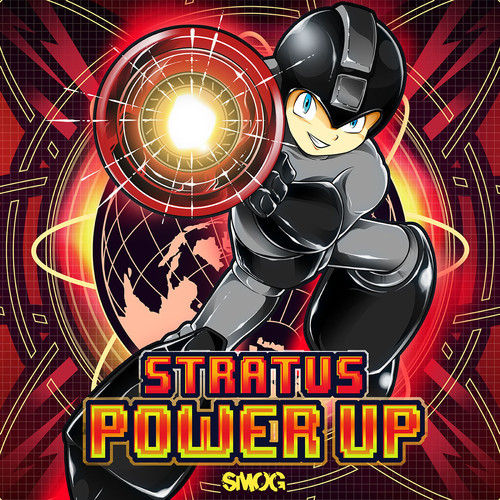 Get ready for some of the most ear-blood-inducing tracks you've heard in quite some time, as Smog newcomer Stratus releases a three track EP entitled Power Up.
The EP begins with the title track that sounds like if Skrillex and 12th Planet had a baby, and then that baby made actually had some demon Datsik baby inside of it. In other words, it's pretty fuckin' filthy.
Next up is "YES," a melodic trap tune with some middle-eastern influences throughout. "YES," is definitely the type of track I could see knocking out a festival crowd throughout this summer.
Finally, we have "Bermuda," a track that is by far the dirtiest song on the EP and a song that is a crossbreed of dubstep, trap, and even a little trance at the top.
Stratus – Power Up EP
[soundcloud url="https://api.soundcloud.com/playlists/40127712″ params="auto_play=false&hide_related=false&show_comments=true&show_user=true&show_reposts=false&visual=true" width="100%" height="450″ iframe="true" /]
Buy Stratus – Power Up EP on iTunes here. 
Overall, I'd have to say the people at Smog Records continue to prove their quality of taste in young up-and-coming artists like Stratus. As always, we'll be keeping a close eye on this young talent, as he's sure to make waves in the year future.
Stratus
Facebook // Twitter // SoundCloud